Happy New Year! As you probably know by now, I'm a big fan of reading and self-improvement. It's now the time of year when nearly everyone is thinking of becoming a better version of themselves and aiming for big goals. For those looking for books to read who are in sales or working on getting side hustles off the ground, here's what's on my list this year.
First, if you haven't read my post about 12 Week Year, check it out and read this book first.
Then check out the list below.
Quick Note: This post may contain affiliate links which could send a small commission our way if you decide to buy something after reading this post. Thank you so much for your support. Please know I will NEVER recommend something I don't believe in or be willing to try myself.
1) "Harris Rules" by Tim and Julie Harris
Harris Rules by Tim and Julie Harris is for real estate agents and the only book on this list specifically for Realtors by some of the top real estate agent coaches (and former agents) in the USA. I've been listening to Tim and Julie's podcast for over a year now and they have great things to say. I'm planning on popping this book open as soon as I finish the book I started last week called Fanatical Prospecting. (Also highly recommended if you're in a sales position or thinking of starting your own business) The thing I like about Tim and Julie is they give great, honest advice. It can be tough love sometimes. An example of their philosophy is their catchphrase that success comes from "doing what you don't want to do when you don't want to do it at the highest level." Well, damn! It's not what you want to hear, right? But you know it's true! They give it to you straight and I love them for that.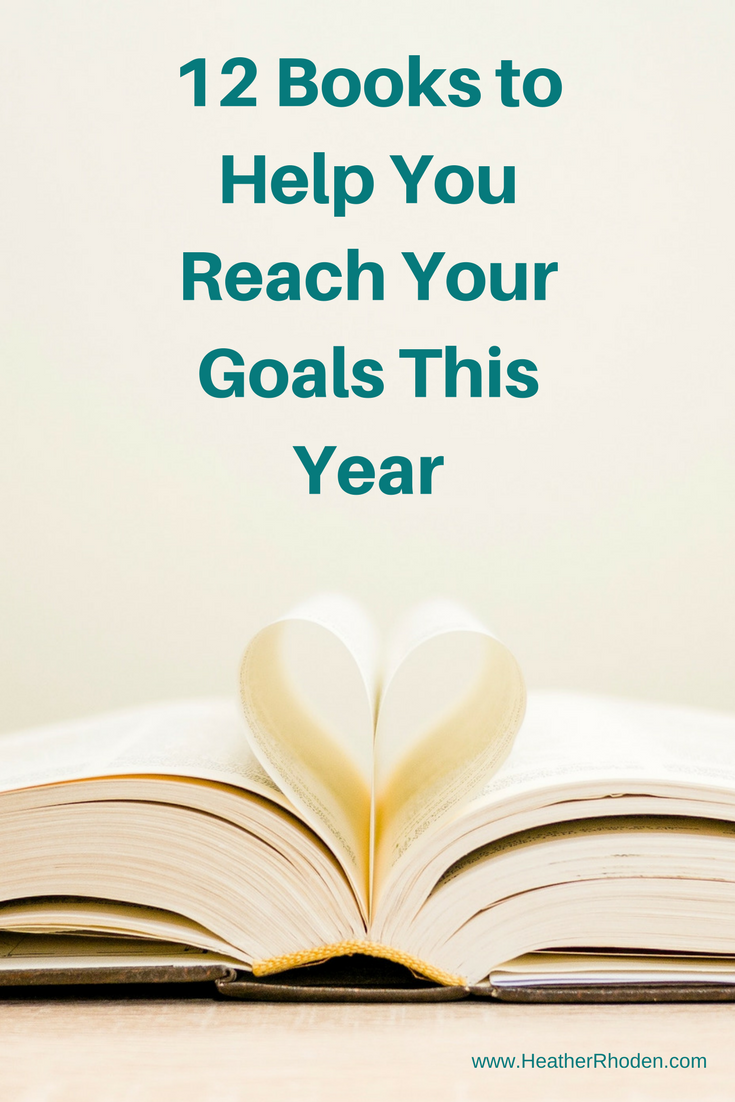 2. "High Performance Habits: How Extraordinary People Became That Way" by Brendon Burchard
I first heard of High Performance Habits from an interview with the author, Brendon Burchard, on the Lewis Howes The School of Greatness podcast. I loved the interview and I immediately starred the episode so I would remember to buy the book. Over 3 months later and I'm just now purchasing it. Oops. Maybe some of these tips will help me stay on top of my reading list. 

3. "Sleep Smarter" by Shawn Stevenson
At this point, we all know we're supposed to sleep better and longer but it can be hard to do. Poor sleep can our skin and looks, our mood, our weight loss goals, and numerous other health-related issues. For those of us looking to do something about it, I've heard good things about Sleep Smarter.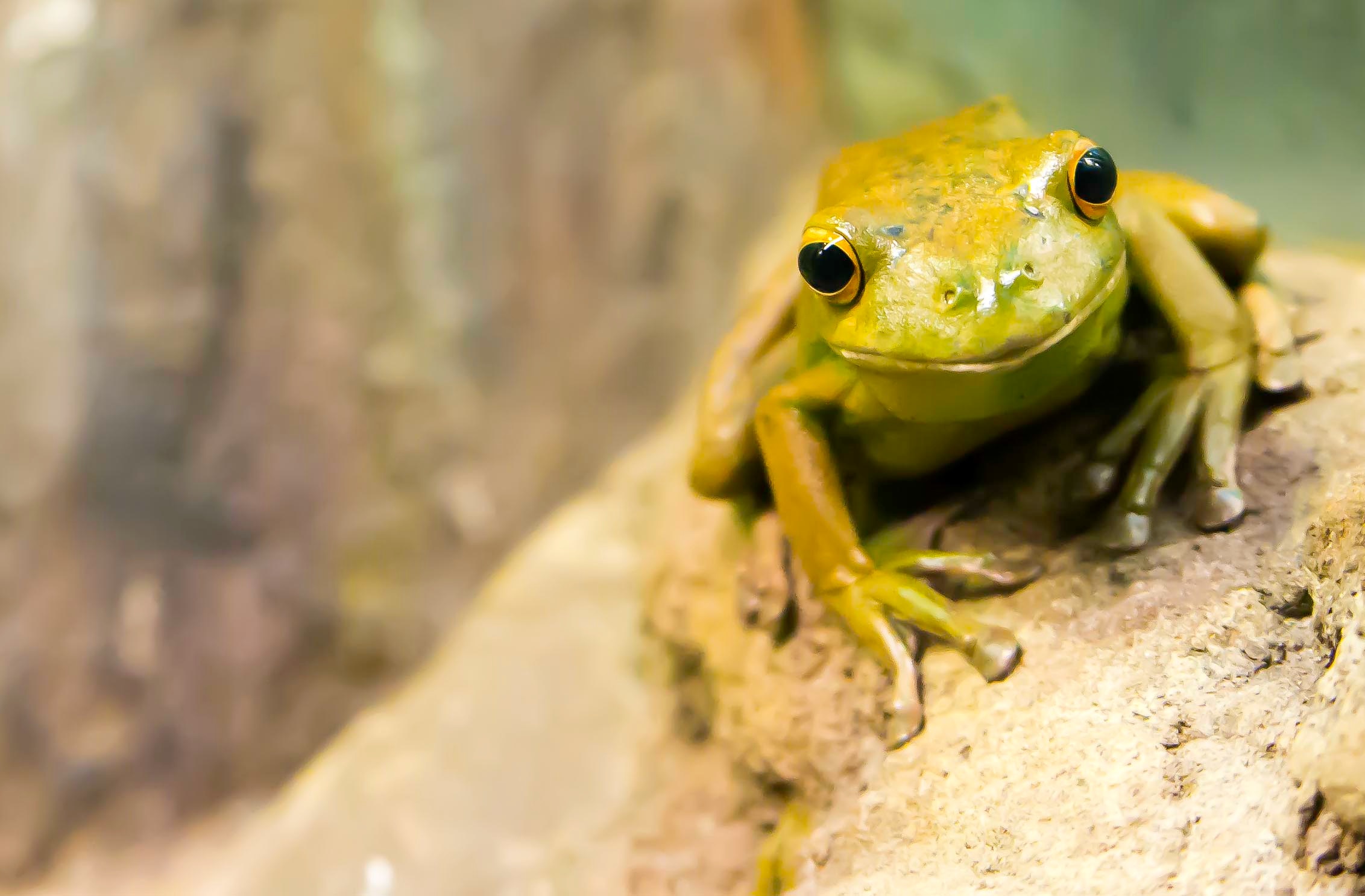 4. "Eat That Frog" by Brian Tracy
Ok, not literally. Especially not this one. It's so cute! Eat That Frog is a pretty famous book, but if you haven't heard of it yet, it's about the time management. It's been on my reading list for a while. If you are a recovering perfectionist like me and tend to procrastinate until everything is perfect (and it never is) word on the street this is one of the best books to address that.
5. "Mindset: The New Psychology of Success" by Carol S. Dweck, Ph.D.
If you haven't heard of Carlo Dweck, check out this TEDxTalk.  She's a world-renown psychologist from Stanford University, so when she tells you what it takes to succeed, I suggest you listen. I can't wait to read Mindset! I have a feeling this is one of the books I devour over a weekend.
6. "Fierce Conversations: Achieving Success at Work and in Life One Conversation at a Time" by Susan Scott
How many times have you written or seen "excellent communication skills" listed on a resume or CV? More times than you can count, probably. Well, this book purports it will take those communication skills to the next level. If you want to boost your communication skills in your personal life as well as your professional life, consider grabbing a copy of Fierce Conversations. Word on the street is it's a great one!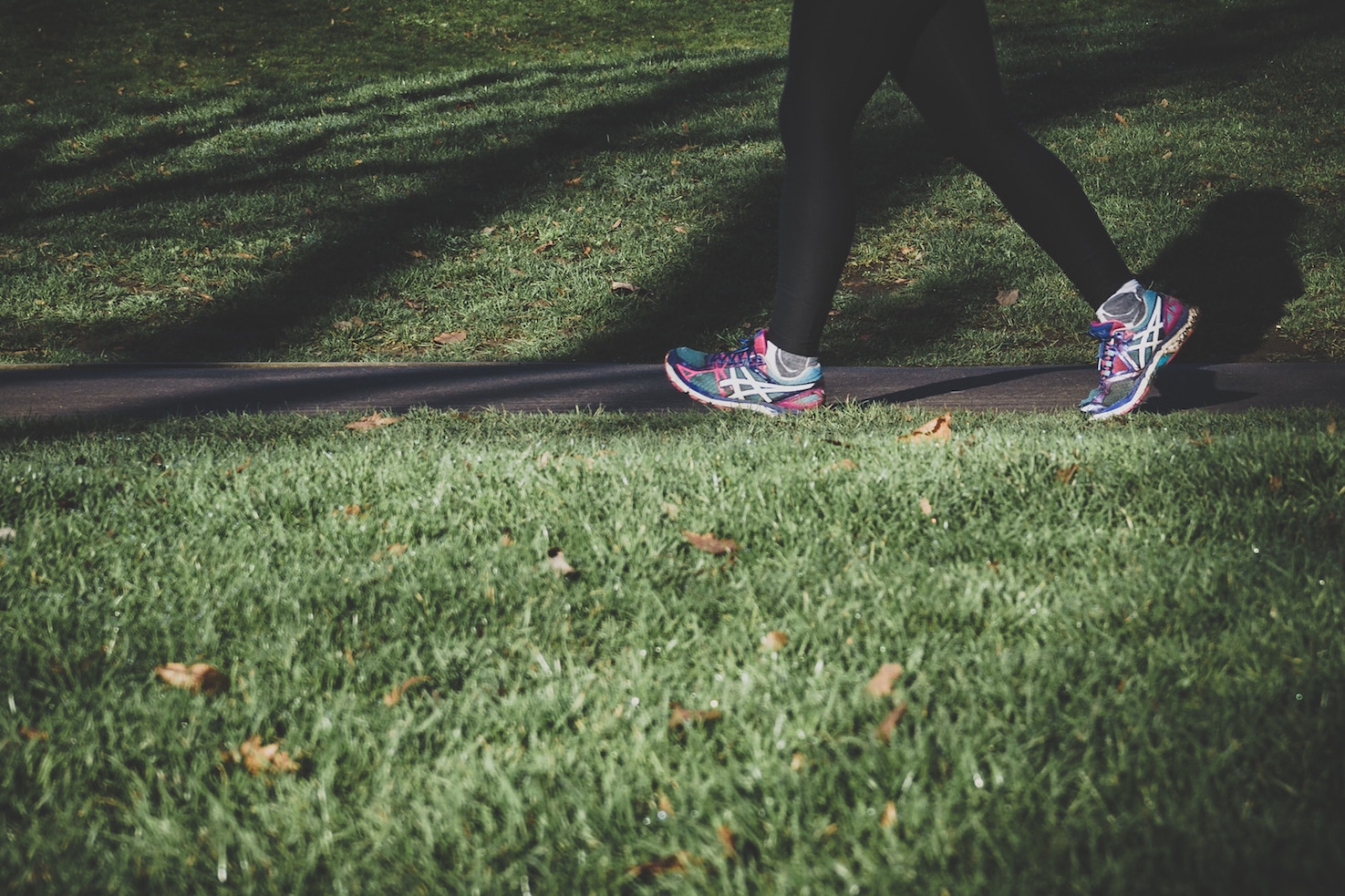 7) "The Power of Habit: Why We Do What We Do in Life and Business" by Charles Duhigg
The Power of Habit is another one of those wildly popular books that's been on my list for a while. If you want to change your behavior, there's a good chance you need to learn to assess the bad habits that trigger it and learn to create new better habits. This book deep dives into habits and how to harness them to better your life. If you're like me and haven't gotten around to reading it yet, put this book on your list this year.
8) "Ego is the Enemy" by Ryan Holiday
Ego is the Enemy is a book that Tim and Julie Harris (the first authors on the list) often recommend and it intrigues me. As a former yoga instructor (link to video) I am familiar with attempting to remove ego from my practice and my life as much as possible and it's a constant struggle. This book goes into detail about why removing our ego from our actions can actually help us reach the success we've been striving for and gives advice on how to do it.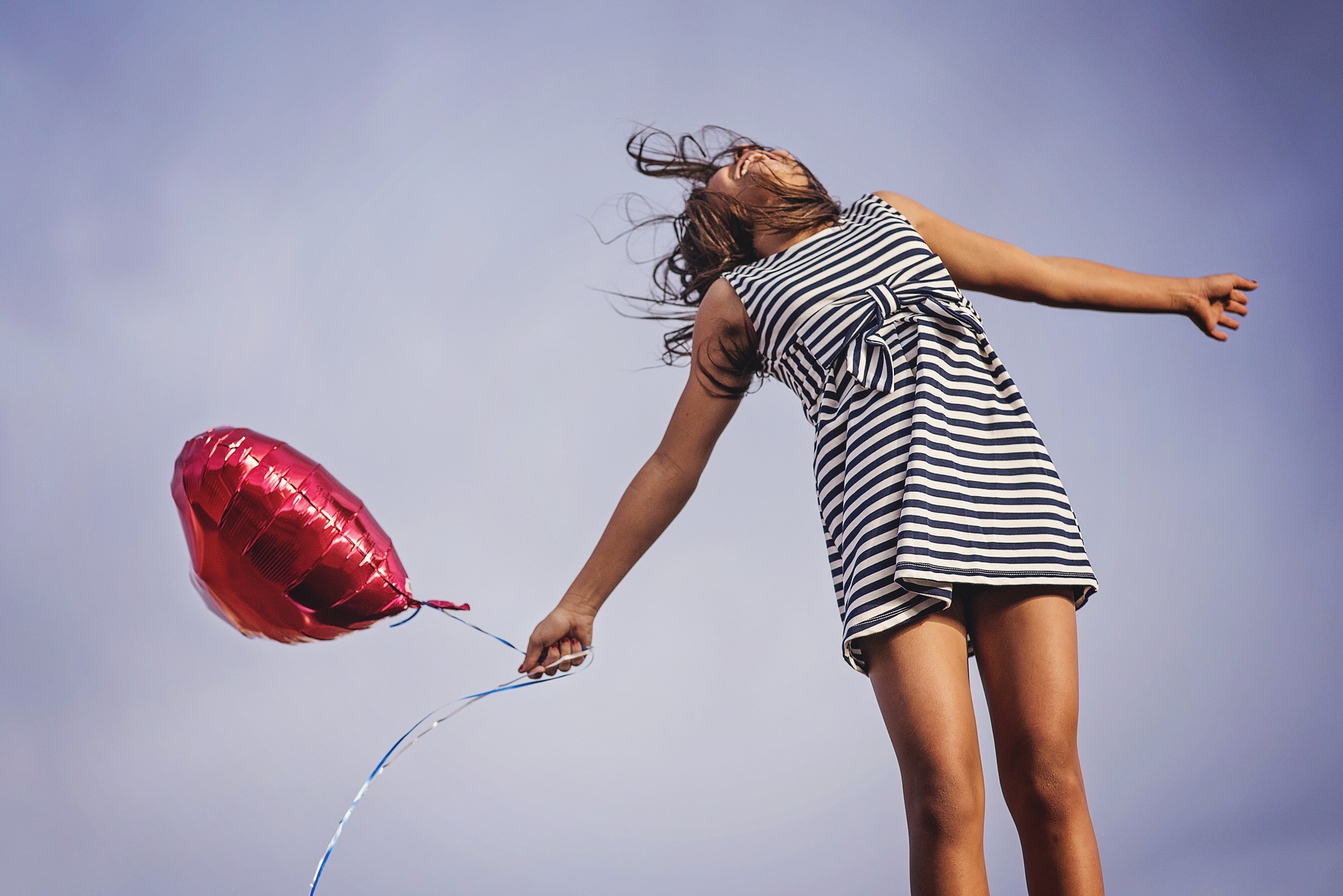 9) "Spark Joy" by Marie Kondo
Quick question for perfectionists: Do you have difficulty with keeping your home clean when you get busy? Maybe it's not even your own home, maybe it's your desk or the kitchen table. For me personally, I've found that my all-or-nothing attitude has made keeping my home tidy a constant struggle. The whole home will be clean but then I get busy and instead of cleaning a little at a time, I save it for a big cleaning spree when I have time. I know this is a mistake and it's something I've been working on by creating a cleaning schedule and have improved significantly. (Of course, if you live with someone else who doesn't follow this, it makes it tough.) I know I can still get better at this, so I'm very interested in Spark Joy after hearing all the raving fans talking about it.
10) "The Five Second Rule" by Mel Robbins
I first heard of Mel Robbins from an incredible TEDxTalk about how to "stop screwing yourself over."  I listen to it whenever I'm running low on motivation. Now she's come out with The Five Second Rule about defeating our own brain when it tries to talk us out of things we really want to do and gets us into action. This is so important for those who suffer from analysis paralysis if they aren't careful.
11)  "How to Be an Imperfectionist: The New Way to Self-Acceptance, Fearless Living, and Freedom from Perfectionism" by Stephen Guise
Speaking of perfectionism and beating procrastination, How to Be an Imperfectionist is a short little book that should be easily digestible during the times when you are busy but need to get out of your own head.
12) "The Confidence Gap" by Russ Harris
I've read The Confidence Gap before and it was incredible. It's a practical guide with thoughtful exercises that help you better observe and manage your thoughts. If you've struggled with confidence and you know it's getting in your way, please consider this book which uses ACT theory to address the self-defeating thoughts we all have. The key isn't ignoring them, but being more mindful and using one or all of the various methods he provides to detach from them. This book was life-changing for me and one of the books I want to revisit from time to time to make sure my mindset is in the right place.
Are You With Me?
You may have noticed that there are 12 books on this list. Now I don't know about you, but I can devour a book in a night or two, if I have the time. However, if I stick to my plan, it's going to be a busy year so I plan to read these first and read more as I find the time. So what Do You Think? Have you read these and have a different opinion? Let me know if you have any other book suggestions in the comments! I'm always adding more to my list.