It's officially the holiday season! Whether you celebrate Christmas, Hanukkah, Kwanzaa, something else, or nothing at all, you're probably busy. Lots of people are pushing to reach their
year-end goals
 and let's not forget about all the holiday parties. Life is crazy! So why am I telling you
now is a great time to sell your home
? Read on.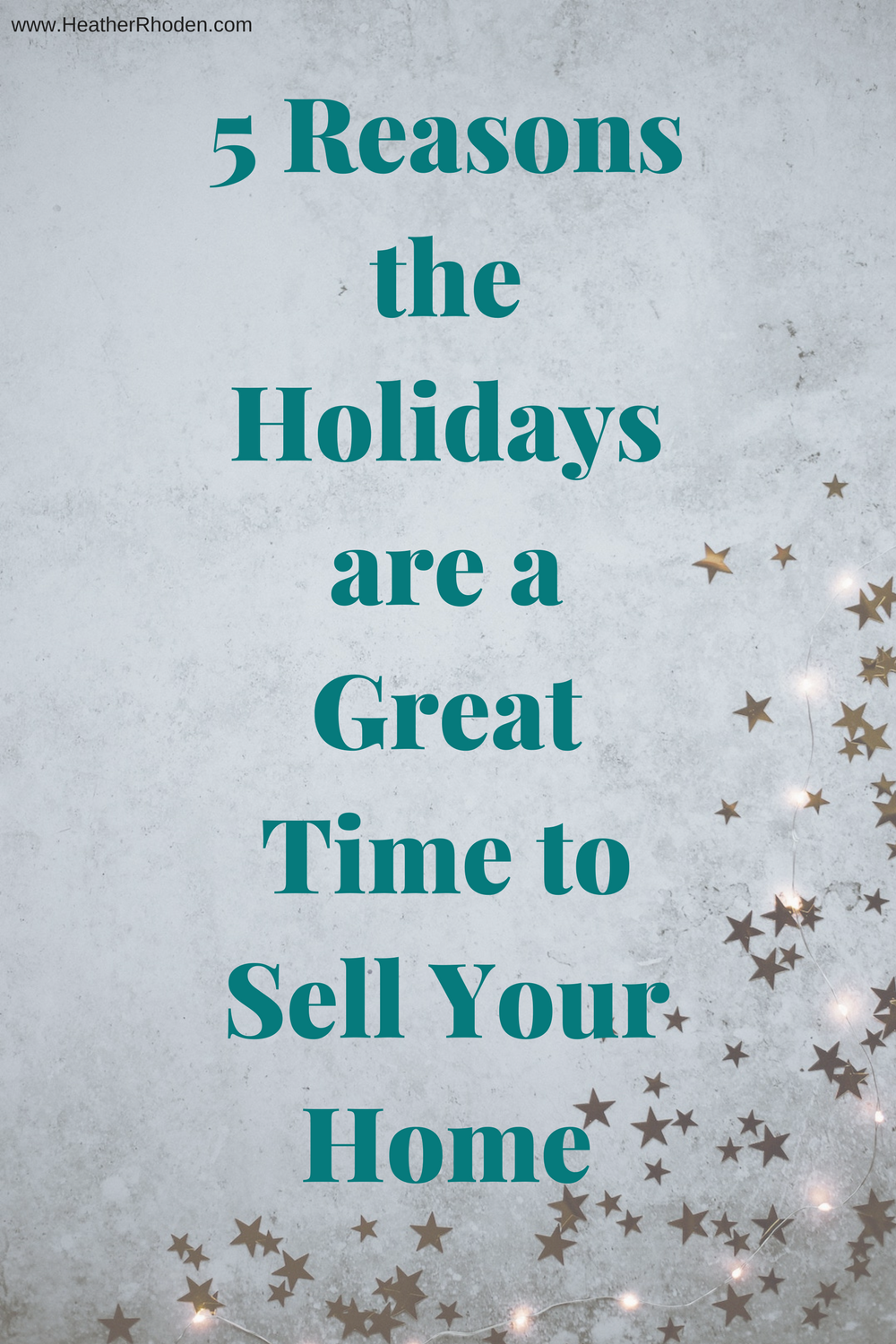 1) Less Competition
Just like you were thinking the holidays are a bad time to sell your home, so is almost everyone else. If you had trouble selling your home earlier in the year, consider selling now when many people are taking their homes off the market. Why wait for Spring when everyone comes back on the market? Beat your competition and sell it now!
Have an ugly home? Hey! I'm not judging, but if you do, it's a great time to sell when you don't have to compete with the gorgeous neighbor's house.
2) Holiday Decorations Show Off Your Home
One of my absolute favorite things is Christmas Lights. Even the Scrougiest of Christmas haters has to admit a tastefully decorated home in the winter gives it a cozy feeling and helps potential buyers imagine themselves in your home.
Buying a home is often an emotional decision justified by evidence later. Make buyers fall in love with your home by showing it at it's holiday best.
Don't overdo it, though! Keep the decorations light, and try to stick to a theme. Keep it classy.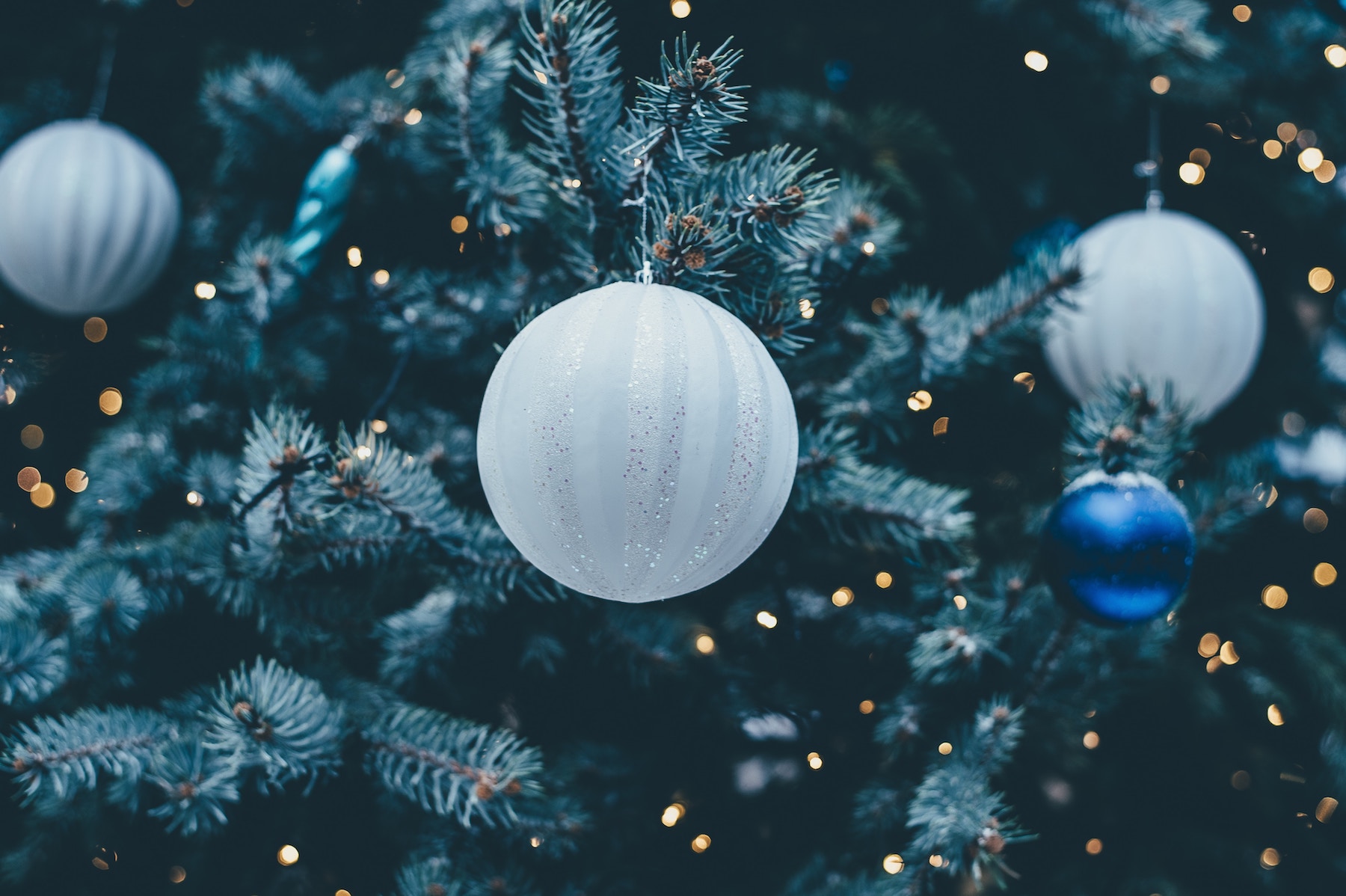 3) Your Home is Neater When Expecting Holiday Visitors
Have you ever had the doorbell ring when your home is a mess and you feel that pit in your stomach as you look around and desperately try to shove things in closets so your unexpected company won't judge you? No? Yeah, me neither.
Anyway, when you are expecting company, as many of us do during the holidays, you tend to keep your home a bit neater. This is great because one of the worst things you can have when selling your home is clutter. It distracts potential buyers so instead of focusing on the spaciousness of your kitchen, they're looking at your overflowing sink and wondering if maybe that means there's not enough cabinet space.
If you're going to be selling your home soon and you're already going to be keeping it spick and span for the holidays, why not take advantage and list now? That's less time living like you have OCD.
4) Only the Truly Serious are Looking at Homes Now
Not all potential "buyers" are serious. Some just like to check out open houses and some seem to just love to waste agents' and home sellers' time. We call these folks "Looky-Loos." Guess what? They're too busy at holiday parties this time of year to waste your time. If people are viewing your house this time of year, they are almost always serious buyers.
5) You Have 100% Control of Showing Times
This isn't really any different from any other time of year, but I know many sellers have plans during the holidays and they won't want to be inconvenienced. Rest assured that you decide when people can view your home. If you want a couple hours notice or 24 hours notice, or certain days are 100% off-limits, that's not a problem. You decide when people come into your home.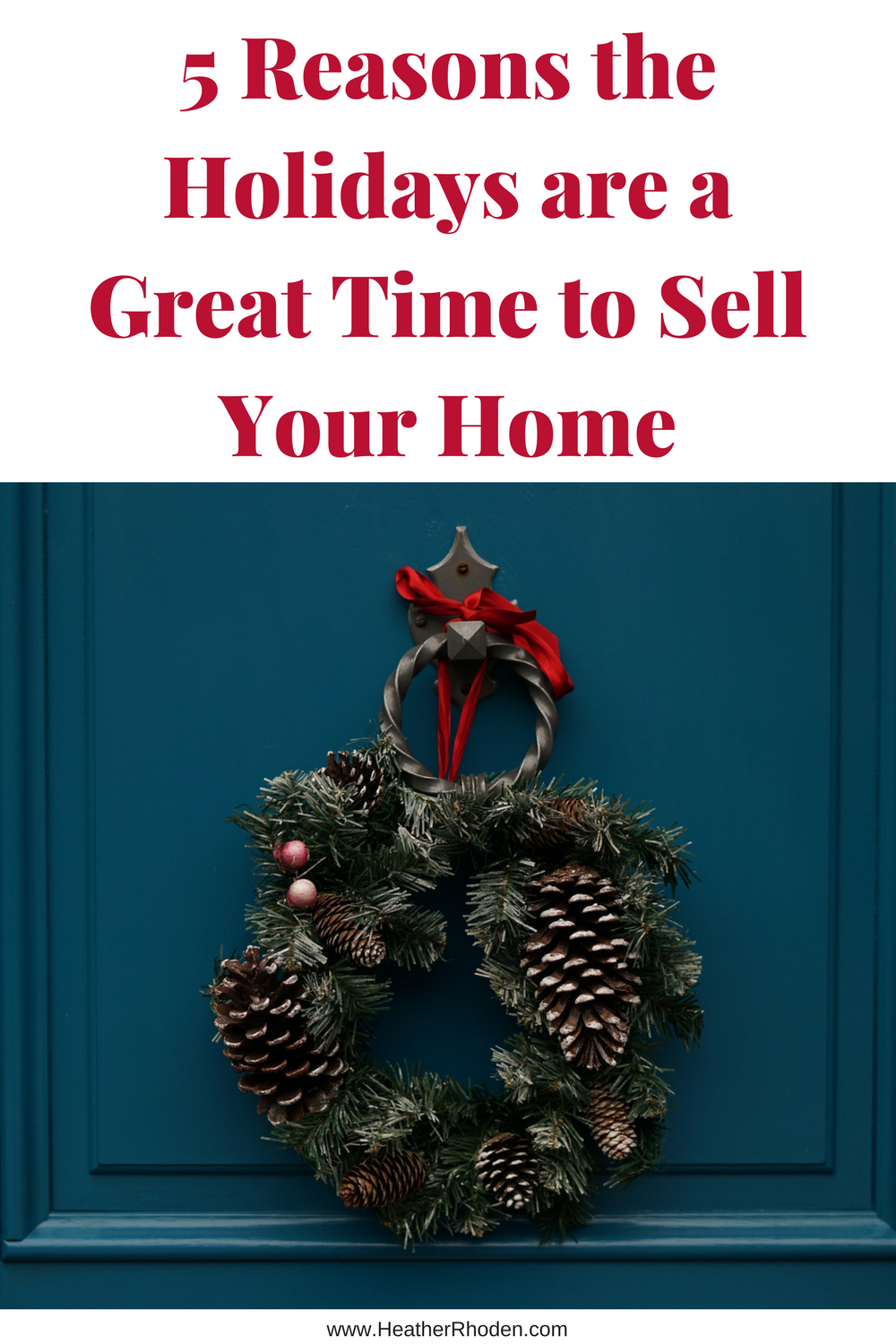 So Why Are You Hearing it's a Bad Time to Sell?
Obviously, not everyone is ready to sell their home during the holiday season. However, if you're already thinking of selling and you're waiting for after the holidays, I hope this post made you reconsider.
Each situation is different, but if someone is telling you that now is a bad time to sell, maybe what they're saying is it's a bad time for them. For many homes, it's an absolutely fantastic time, so talk to your agent today!
Oh! And if you're in Somerset or Middlesex Counties, New Jersey, head to my Contact Me page so I can help you.