Home prices keep rising in most of the country and mortgage interest rates are still super low. That means a lot of people are thinking of buying for the first time. Additionally, many homeowners are considering selling their current homes and upgrading while the going is still good. With so many people thinking of buying and selling, there's a good chance there's a Realtor in your life.
Here's what they wish you knew.
1) Your Beanie Baby collection is impressive, but it really needs to go
I remember showing a home with a truly impressive Beanie Baby collection, complete with tags in clear, plastic cases. There must have been at least 200 of them, all lined up along the walls of a bedroom. While my buyers and I enjoyed the flashback to the 90's, you know what they weren't focused on? The actual house!
Yes, you might win cool points, but having a large collection on display distracts buyers from actually paying attention to the house and considering if they'd want to live in it.  It also makes the room appear smaller and cluttered, no matter how organized your collection is. This suggests limited storage space and no one wants to buy a house with a lack of storage!
Additionally, it's a well-known staging recommendation to depersonalize a home so the buyers can imagine themselves in it rather than you. Disregard this and you have one super frustrated listing agent and an aging house on the market with a series of reduced pricing.
What do you do instead? Take your collection and put it into storage along with other clutter. Make sure your home is clean and clutter-free. Bonus points for freshly painted walls!
 2) I don't get paid at ALL until you close, so please be loyal
Most people know that the seller pays the real estate agent fees for both parties but many don't consider what that actually means. Your Realtor is not an employee, but a self-employed independent contractor that works on 100% commission. That means they don't earn one penny until they hand you your keys at the closing table.
Regardless of if it takes you one week or one year to find a home, your agent is working for free, trusting that you are an honest person that truly wants to buy a home with them.
If you change your mind after months of house showings or you decide to have multiple agents show you homes but have your cousin Vicky actually write the contract, the agent is not compensated for any of their time, effort, and money that they put into helping you.
Look, you're allowed to change your mind and take your time. Purchasing a home is a big deal! Just be respectful of your Realtor's time and if you do decide now isn't the right time to buy, be sure to refer them to friends or family you know are buying and look them up again when you are ready.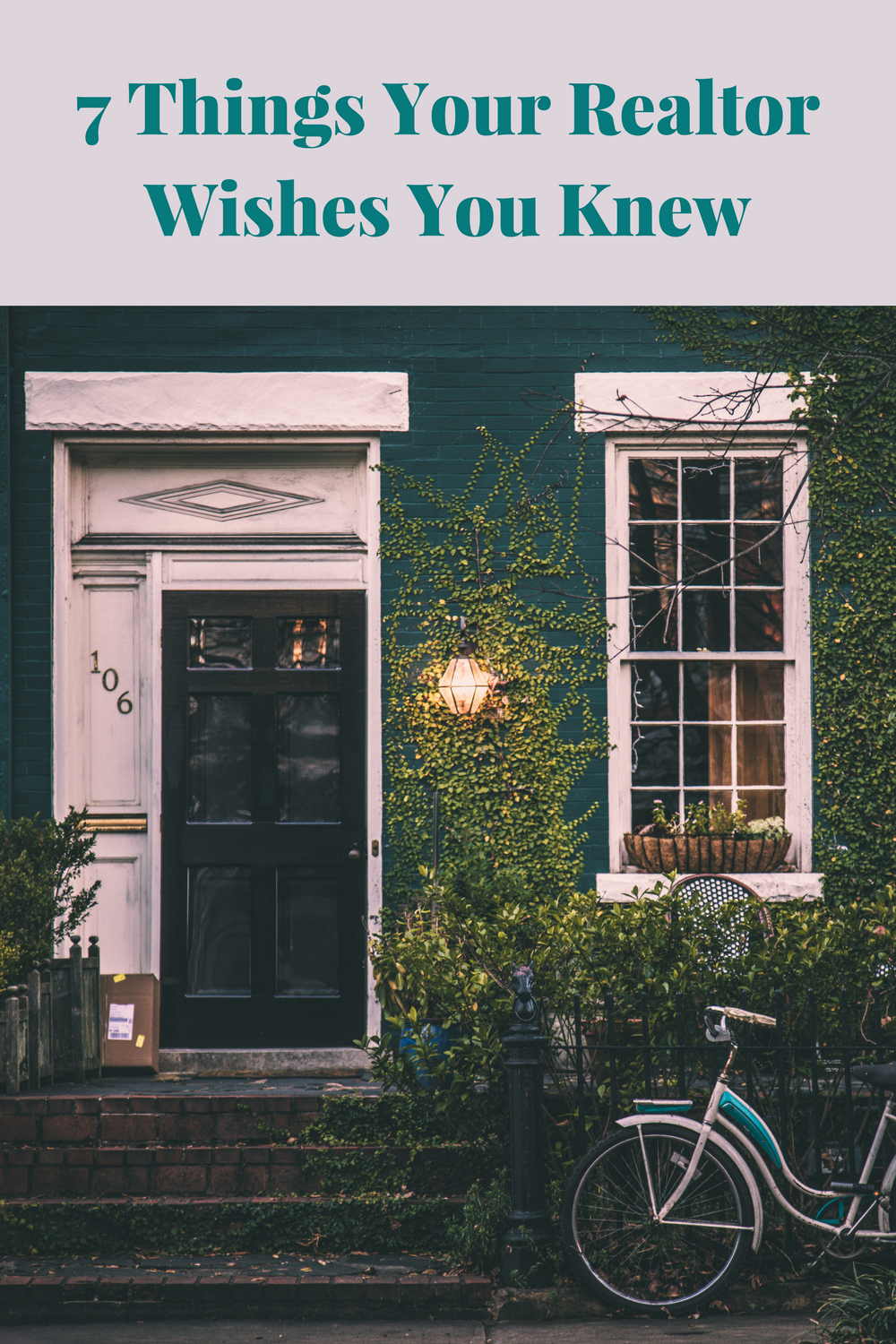 3) Your expectations of buying a low-priced home in perfect condition are unreasonable
Most of the USA has been in a seller's market for years now. Although it's expected to slowly shift into a buyer's market within the next year or two, it's still a seller's market in most areas.
This means that sellers have the upper hand. They know that because of the limited inventory, supply and demand suggests they can get more money for their home than if they were in a buyer's market.
This doesn't mean that they won't negotiate lower than list price. What it does mean is that you are far less likely to get a home in great condition at a hugely discounted price unless there are extenuating circumstances.
If you want a home at a discount, chances are it's going to need some repairs. If you don't want a fixer-upper, be prepared to pay a reasonable price for a home.
In fact, as many investors are finding out, those fixer-uppers aren't going to be dirt cheap, either. All the buyers that can't afford the turnkey homes are scooping up the fixer uppers that just need some cosmetic work. That means if you aren't willing to pay what the market suggests is a reasonable price, you will probably lose out.
4) I'm a Realtor, not an Inspector / General Contractor / Banker / Psychologist etc.
Real Estate agents are some of the most versatile and savvy people out there. We're expected to know current mortgage rates, where the market is, where the market is headed, how to determine an estimate for any home, and many, many other things.
That said, there are limits. Although we might be able to explain how the mortgage process works and what some of the latest products are, we can't tell you what you qualify for or know every last detail about a specific program. That's the loan officer's job. You are best served asking them your question.
Also, we might be able to point out a few potential concerns in a house, but we aren't qualified to give a detailed report on what needs repairs and how much it costs to fix. In fact, we can get in a lot of trouble if we cross a line and give too much advice in an area we are not licensed in.
Do not pressure your real estate agent to give you a quote on a mold removal project or if the deck is built to code. We might have an idea or an opinion, but that is not our area of expertise.
It's always best to ask a professional who specializes in that area. What we can do, is recommend experts in that area to give you the quotes and professional opinions you are looking for.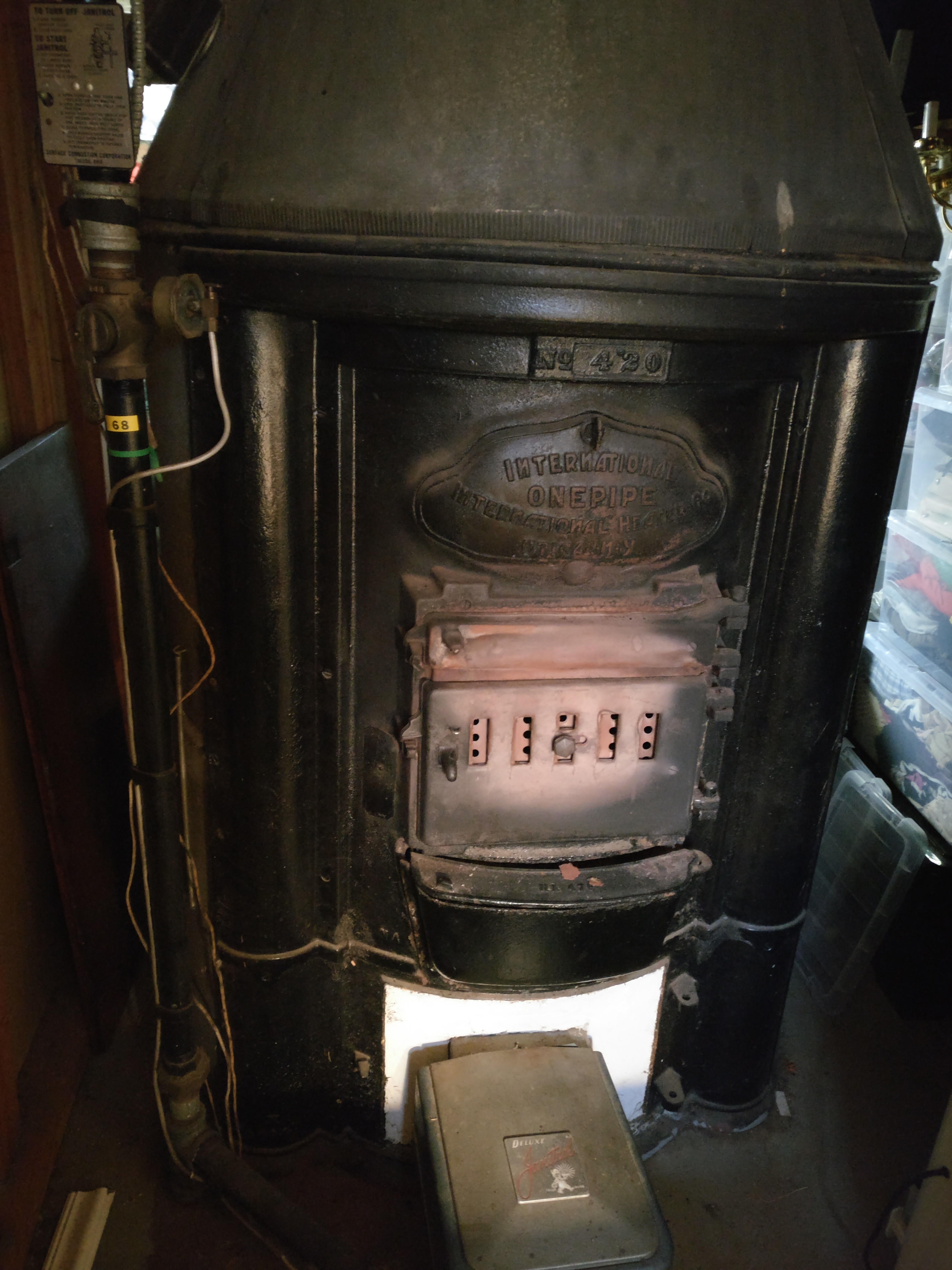 Do not expect every agent to know what the item in the above picture is. I wouldn't have known except the homeowners were there and told me about it. Apparently, it's a 50-year-old Gravity Heater that looks scary as hell but actually still works and is supposedly pretty efficient. (My buyers still didn't go for it.)
5) I do a lot more than just open doors.
Your Realtor wears various hats throughout the transaction, but if he or she is doing a great job, you might not ever know it.
Your Buyers' Agent does a multitude of tasks including but limited to:
Arrange and coordinate showings with multiple instructions and hoops to jump through
Provide you with comparable homes' selling prices and an estimated price range to write a competitive offer
Help guide you to the appropriate sources for any questions you have about things like school districts, demographics, permits, flood zones, etc.
Write and negotiate a solid offer (tip: it's more than just offer price)
Recommend trusted professionals throughout contract to close
Help you navigate and negotiate the inspection process
Ensure the various contract deadlines are met and hold the people involved accountable (extremely underappreciated but absolutely essential)
Communicate with seller to provide you utility information before move-in
Work with listing agent to ensure the seller is moving out in time and home is empty and "broom clean"
Many, many other tasks
Basically, they are the event coordinator to the whole home buying process. A great Buyers' Agent is proactive and makes it look easy. They do their best to smooth out the issues that arise in a timely manner and professional.
A Sellers' Agent might do even more, including spending a chunk of their own money on a listing.
Here's a taste of what great Sellers' Agents do:
Provide an accurate Comparative Market Analysis to help you appropriately position your home on the market
Offer suggestions for presenting your home in a great light in the current market
Provide and explain the various required disclosure paperwork
Ensure your home is accurately and attractively described in the MLS and other website syndications
Photography (they do it themselves or they hire a professional)
Market your home through a multitude of platforms (This is huge!)
Coordinate all showings with QUALIFIED buyers and provide secure lockbox
Gather relevant feedback from showings and offers suggestions on how to incorporate it
Keep you abreast of current market conditions to stay competitive
Recommend and coordinate with trusted professionals throughout listing to closing
Present all offers to you, regardless of if it is their client or not
Negotiate the deal to get you the most money the market will allow
Follow-up on buyer's mortgage commitment and report back on any problems
Ensure all contingency dates are met (a very big deal)
Help you stay on top of important dates and changes, etc.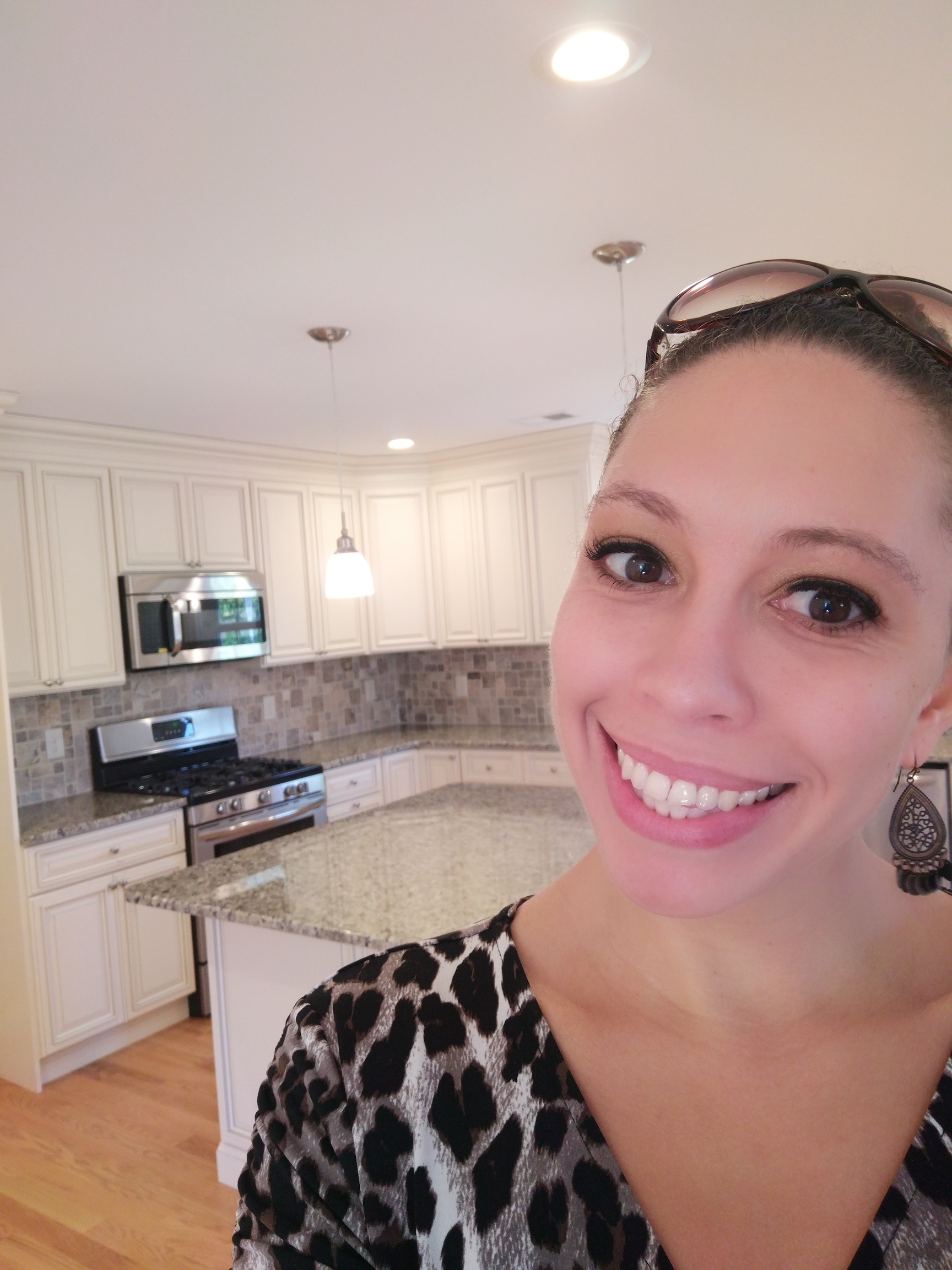 A great Sellers' Agent is also a great marketer. This does not always require action shot selfies, but then again, the more exposure your home has online, the better! 

A savvy listing agent embraces Facebook marketing (in spite of the recent decline in organic page reach) and should be open to exploring other promising social media platforms like Pinterest.
Anyway, a stellar Seller's Agent ensures your house is presented in the best light, easily seen by as many qualified people as possible, and coordinates the various tasks the homeowner needs to accomplish before closing.
6) Clients don't just fall in our lap, so it sucks when our friends use another Realtor
Agents have to drum up business on their own. It's not easy, and many agents get the majority of their business from friends and referrals. This means that if you have a friend you know, like, and trust in the business, unless they have a strict "no friends" policy (most don't), they will probably be somewhat hurt if you decide to use another agent.
Most will do their best to smile and try to be happy for you, but unless you just don't think your friend is good at their job, make sure to talk to them before putting an offer on a house or listing your home for sale with someone else. Chances are, your friend will go above and beyond for you versus an agent that randomly knocked on your door.
7) It's no HGTV
Ask any Realtor that's been in the business longer than 5 minutes and they'll be able to tell you some "agent stories." They're the kind of stories that are funny later when they're telling them but at the time they happened, they either resulted in tears or a stiff drink, or both.
There's the first time you lose keys while showing homes, the first time you have to use a credit card to "break in" to a listing to save the day, walking in on people unexpectedly (ALWAYS knock and scream "Realtor" before entering a "vacant" home).
There are stories of door-knocking in the rain and snow, creepy vacant homes when you're locking up alone in the dark, crazy people they've encountered, sex dungeons, serial killer-vibey basements, eerie porcelain doll collections, laughable seller "inventions," (see picture below for an example) the list goes on!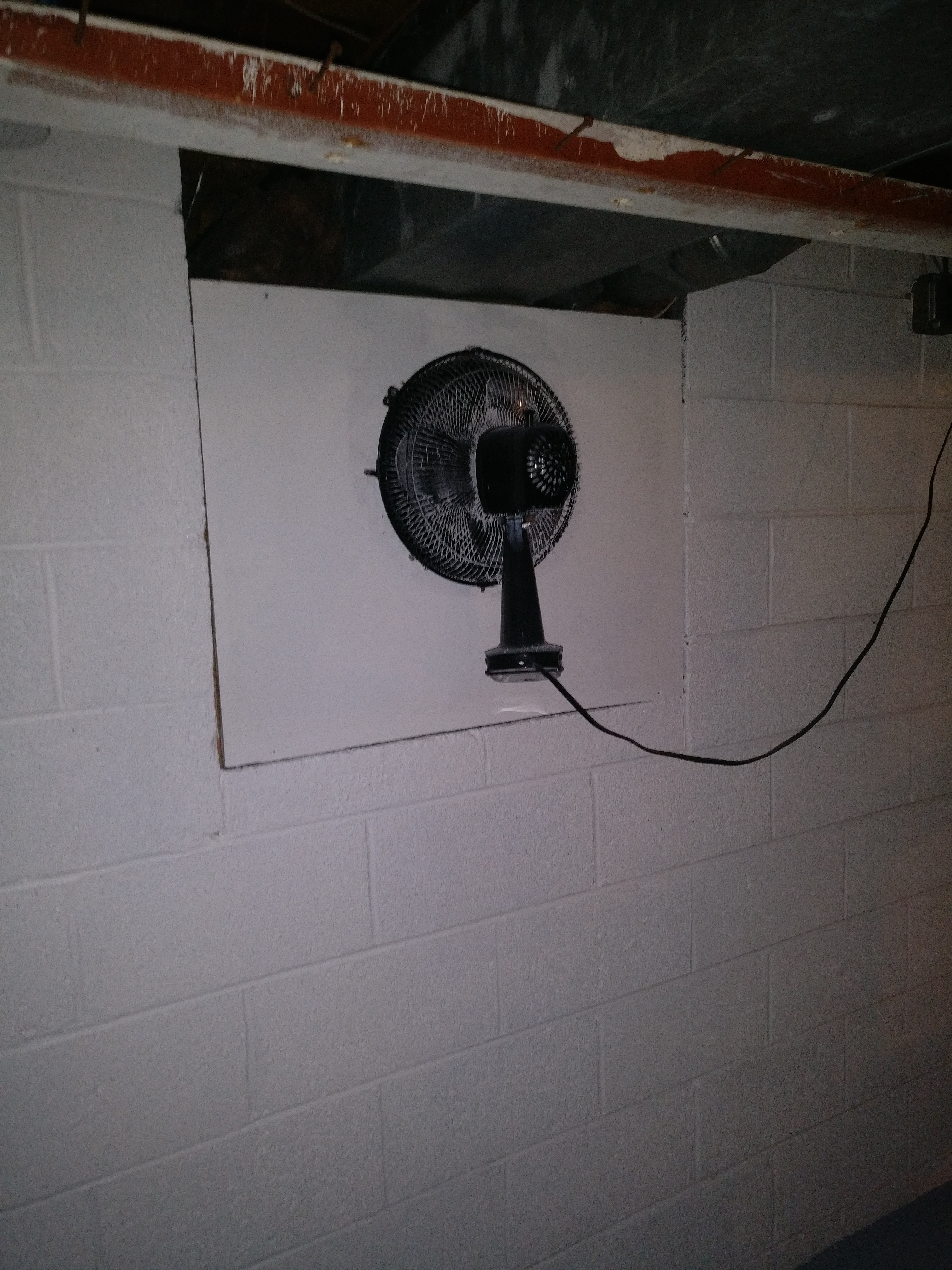 HGTV makes the life of an agent look so glamorous, but it doesn't show real life. Yes, some people can make a lot of money with real estate (most don't) but it isn't all nice cars and designer shoes. Sometimes it's being fearless and entering the cobwebbed basement stairwell first even though you hate spiders, it's crawling around in the dark looking for a dropped key, or hosting an open house without running water after 3 cups of coffee.
A Great Realtor Truly Wants the Best for You
Your Realtor is the unsung hero in your transaction. They put your needs ahead of their own and get the job done with a smile. If you have a Realtor in your life, be sure to thank them and keep them in mind if you know of anyone looking to buy or sell.
If you are a Realtor, what are your thoughts? Did I miss anything you really wish your clients knew? Leave me a comment below!