Welcome to my About Page!
I'm a writer, entrepreneur, and a kick-ass real estate agent based in New Jersey with Keller Williams Cornerstone Realty. I'm obsessed with real estate, personal finance, productivity, creating systems, and appreciating cute animals like this girl (aka the best cat ever).
If you're a home buyer or seller, head over to my Home Buyers & Sellers Page. If you're a REALTOR® or an entrepreneur, be sure to check out my Work With Me Page.
Where I'm From & Where I Am Now
I was born and raised in a small beach town on the Gulf Coast of Florida. I still make it back home as much as I can to see the family, but I moved to the NYC suburbs (New Jersey) about 6 years ago. New York City has amazing energy and diversity plus phenomenal foodie options, but having a big kitchen and easier access to adventurous hikes like this one are some of the perks of living in New Jersey.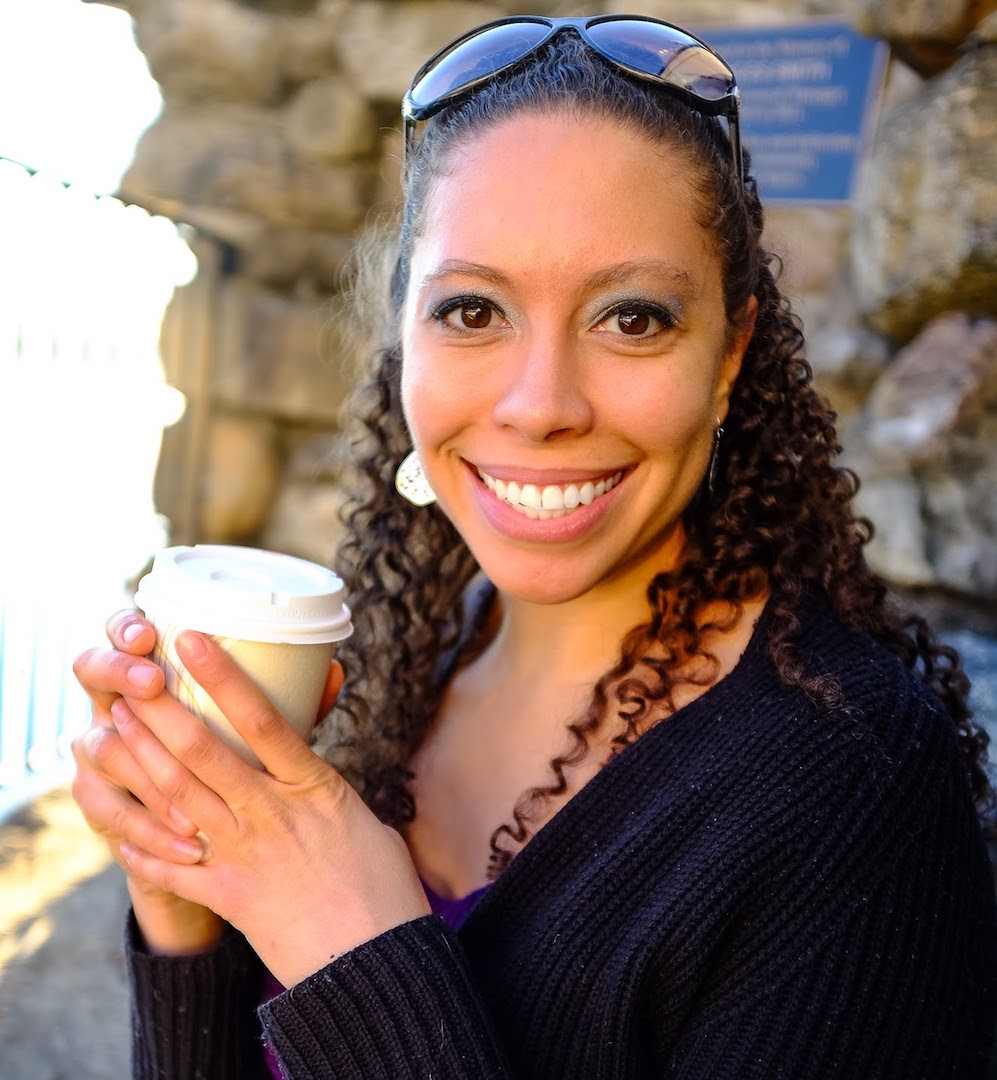 What I Can Do For You
If you're a small business owner or a REALTOR® looking to scale your business (or even to just control the chaos), you're in the right place. I help people just like you manage your editorial calendar and email marketing campaigns, coordinate your real estate transactions, post consistent content for your blog and social media, and simplify your life while giving you a clear picture of your business health. This is because I was you.
I know the struggle! I understand how tough it can be to consistently generate leads while focusing on doing a great job with your current clients.
I know about the night sweats you're having, wondering if you've dropped the ball on one of your current projects. I know you know you need to create and implement systems but you just don't have the time. We both know you need to up your social media game.
I get it and I can help. And, as a technology-loving virtual business, I can help anyone in the USA, not just New Jersey.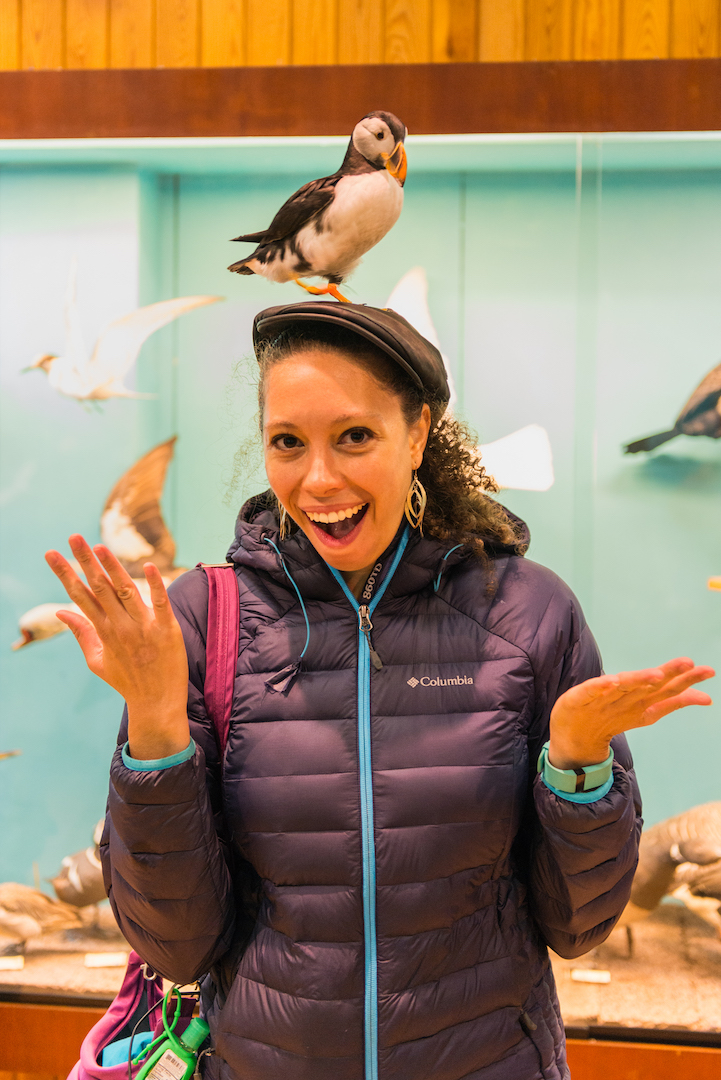 My Philosophy
I help busy people like you focus on what you do best, instead of all the mess.
I want to make the world a better, friendlier place through educating and empowering individuals and businesses. I help people like you gain the confidence and clarity in your business to pursue your big dreams and build a business you absolutely freaking adore.
What You Can Expect From Me
On my blog, you'll find information on a variety of topics that you can sort by category, depending on your interest. I'll cover real estate, personal and business finance, and of course, the things that go into growing and sustaining a great business: systems optimization, technology how-tos, social media and internet marketing and the occasional personal update or musing. Additionally, I'll mention what I'm reading or learning that I think others will find useful or interesting.
I post at least once a week, and sometimes I post more frequently than that. I will never endorse a product or service I don't believe in.
If this sounds interesting and you want to be updated on my latest posts be sure to subscribe below!  I know you hate spam and I do too, so I promise to only send you information that's helpful.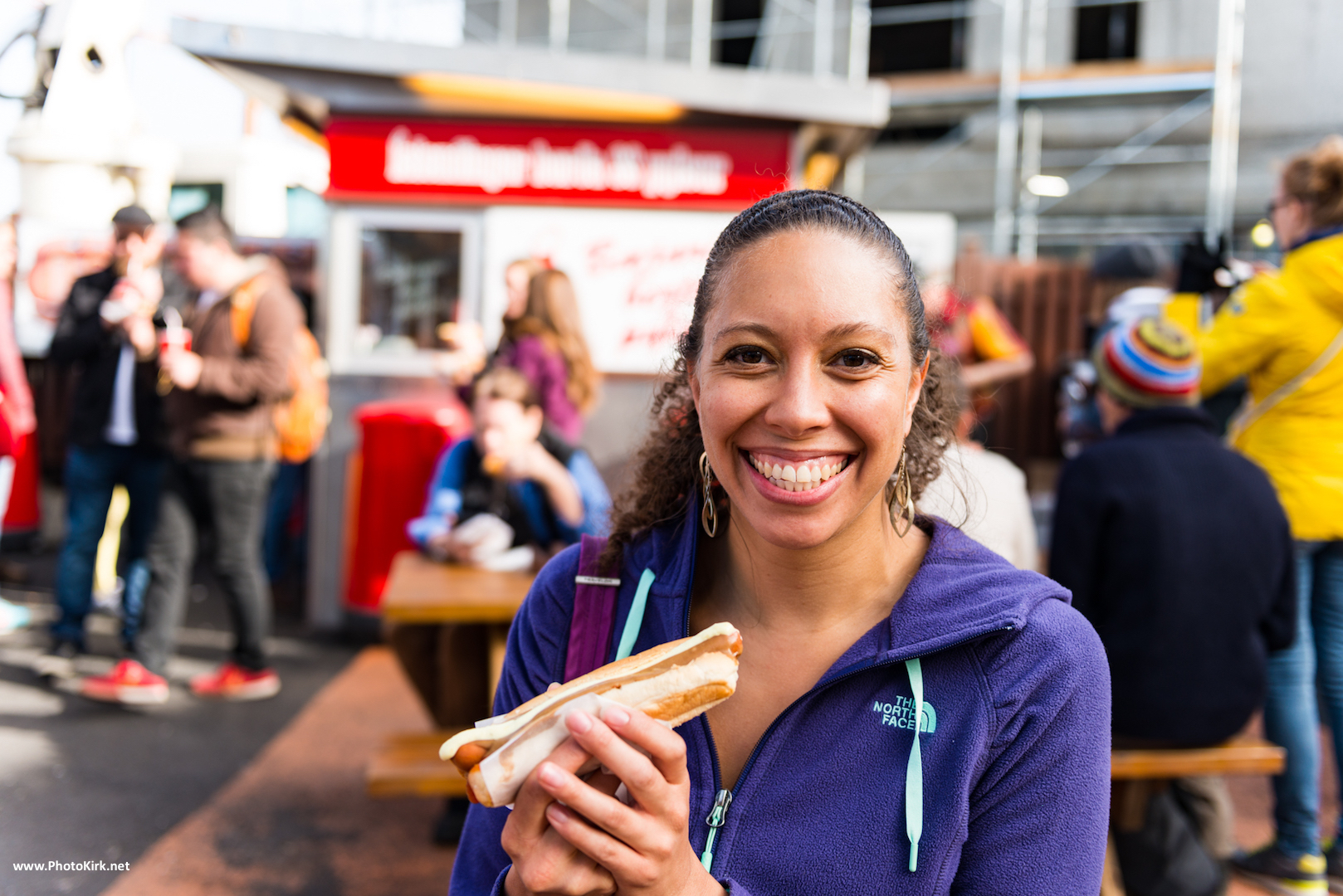 "Your business grows to the extent that you do." – Dianna Kokoszka
If we work together, you will get an honest professional that truly cares about her clients. I believe the best and most productive work environments are the happy ones.
I believe in effective communication, that micro-managers have control issues they should work on, that dancing and laughter can bring the world together, and we can be kind and respectful to one another, even if we disagree.
If you're interested in possibly working together, head to the Contact Me page and we'll set up a free consultation call. You can tell me about yourself and your business, I'll tell you a bit more about mine, and we'll see if we're a good fit for one another. It's totally painless and low-pressure, I promise!
Stop putting it off, hoping the pain will go away on its own and Contact Me today!