What happens when you take a southern singer-songwriter and actress of tremendous ambition and throw her to the wolves in NYC? If you're like most, the legion of failed auditions with the occasional lucky break sends you packing back to Podunkville with battle scars and bittersweet memories.
If you're Charley Young, you dig deeper, stay focused on the positive, and keep your cool. So maybe you forgot the words to the audition song you could sing in your sleep. It's all part of it and "to be in this business, grit is a must," she says.
Grit and sacrifice are what it takes to succeed in show business
You'll need to make sacrifices along with all that grit if you want to succeed in show business. Charley can go on as many as 5 auditions a week and holds down 3-4 "survival jobs," as she calls them, while she's building her career and fan base.
Grand artistic aspirations demand living in an expensive entertainment-centric city. That means seeing her family in Florida only occasionally and a limited social life. Outings and dates are wedged between auditions, recordings, and working nights and weekends.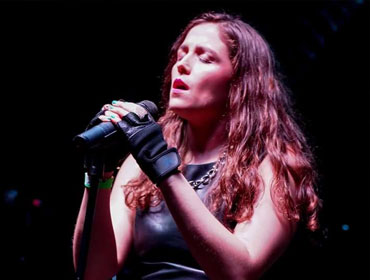 Hard work and sacrifice begets success
It's worth it, though. Her resume includes singing at the White House, the Royal Caribbean Cruise Lines, and the Austrian Embassy in Washington D.C. Her acting has landed her a long list of roles in theater, musical theater, and independent film.
She's appeared in the Hollywood Fringe Festival, the Autry, and Saturday Night Live and earned her M.F.A. in Acting from the prestigious Actors Studio Drama School in May this year.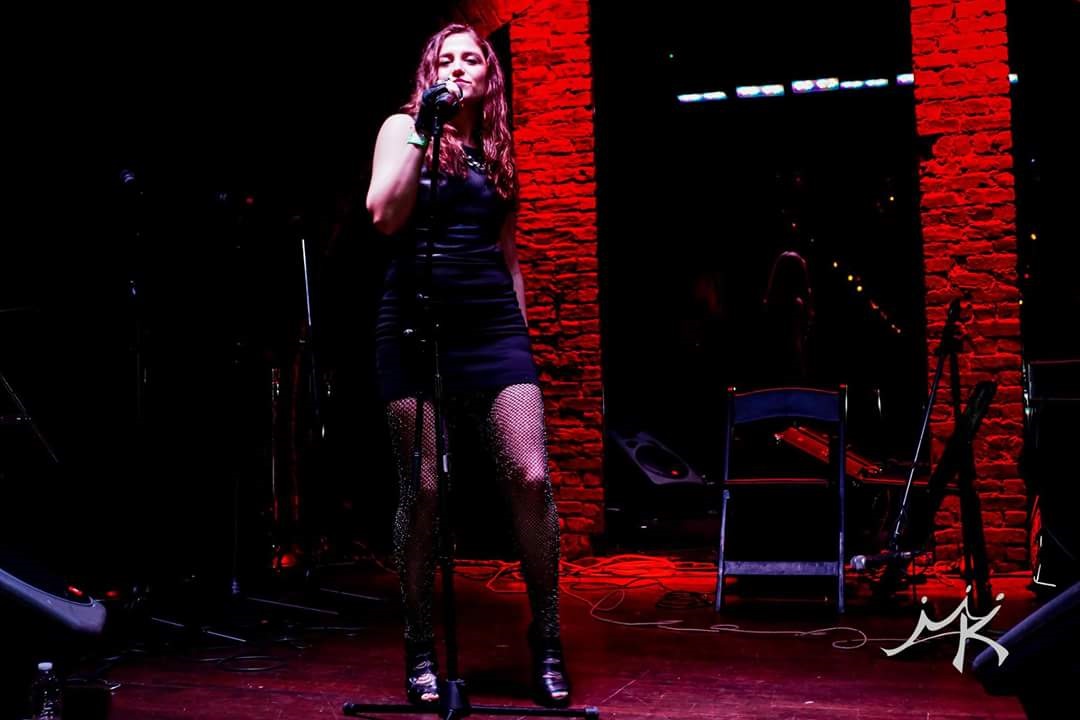 Check out her latest music on iTunes or Spotify for some summer tunes.
Charley's 2017 single releases are sassy and rebellious "Gonna Fight" and carefree "Summer is Mine." You can find them on iTunes and Spotify. While you're there, check out her 2016 EP "Phoenix Rising" showcasing the catchy and empowering title track.
Mental toughness and positivity are what come to mind when talking with Charley. Her sound is reminiscent of Madonna meets Britney Spears. Her smooth, clear alto voice and catchy, dance-beat vibes balance her thoughtful lyrics showcasing a strong, resilient woman that embraces setbacks and turns them into strengths.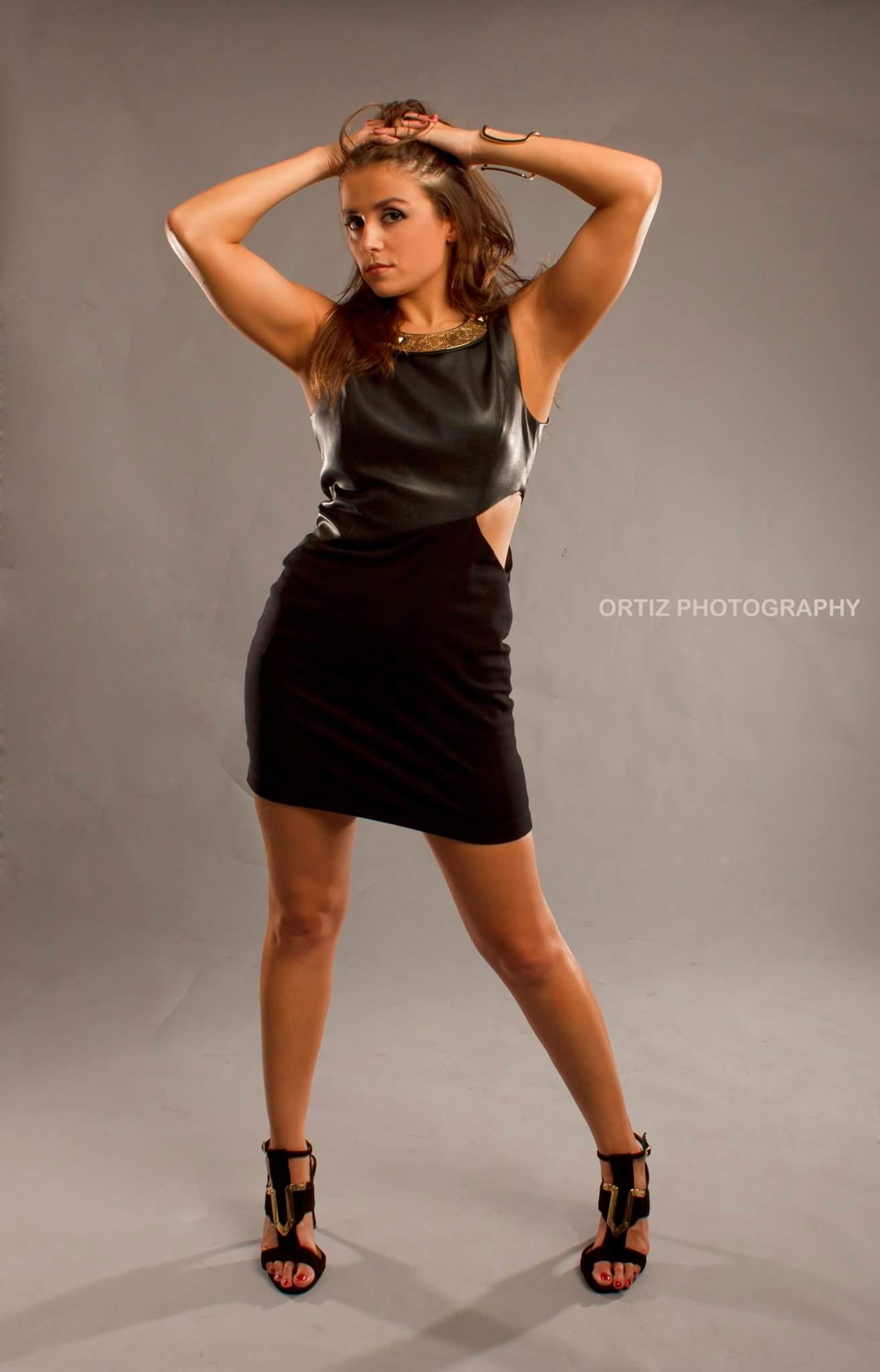 She's got more in her vocal tool belt than just dance music, though. Perusing through her SoundCloud page will treat you to covers of jazz classics and Broadway show tunes such as "Skylark" and "All that Jazz."
Come see her perform live in NYC!
Check her out live at the Bitter End on Bleecker St in NYC next Wednesday (8/23) from 7-8pm. You can also follow her on Facebook, Instagram, and her website to find out what she's working on next!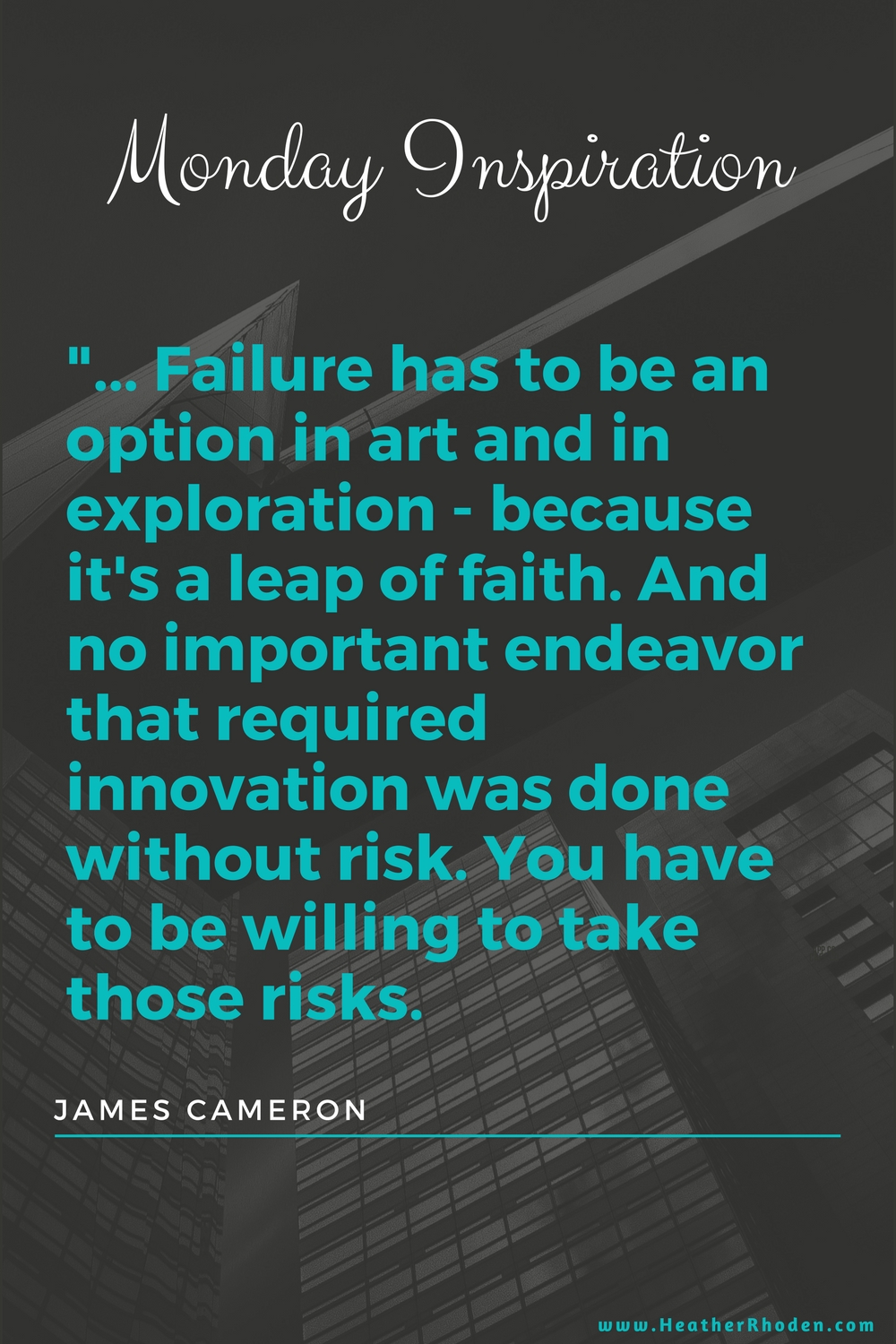 Are You an Artist, Author, or Fitness Expert looking for More Exposure or Help with Your Business?
I can help! Check out my Work With Me page to see what I can do for you.