In a previous post, I explained the reasons why you should switch from WordPress.com to WordPress.org and promised I'd let you know about some of the trouble I ran into while updating. This is not a guide on how to do it, but more of a companion piece for the great guides already out there and mentioned in part one.
Step #1: Don't Mess Up the 1st Step When Choosing Your Domain Name – Like I Did…
When you're ready to make the move, one of the first things you do is choose a web host. I went with Bluehost, chose my plan, and followed the steps that were on their web page. That's where I made my first mistake.
I already had a domain I was using on my WordPress.com website that I wanted to transfer. When I got to this part, I stepped away from my laptop for a minute. What I should have done was choose "I have domain name" and entered my domain.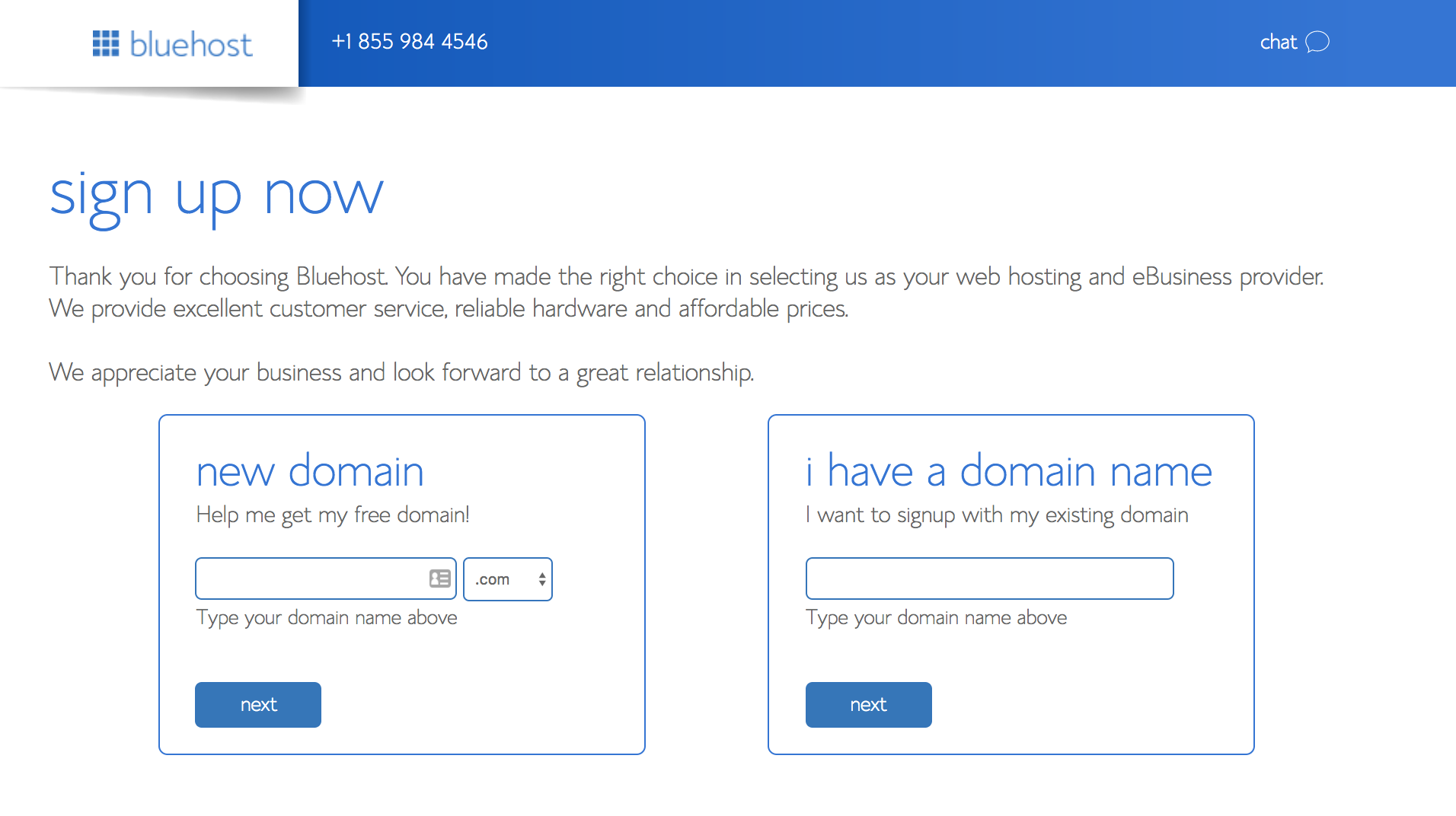 However, when I came back, this popped up and I thought, "Oh, great! I'll save time!" Here's some advice. DO NOT BREAK FROM THE TUTORIAL YOU ARE FOLLOWING. Just. Don't. Do. It.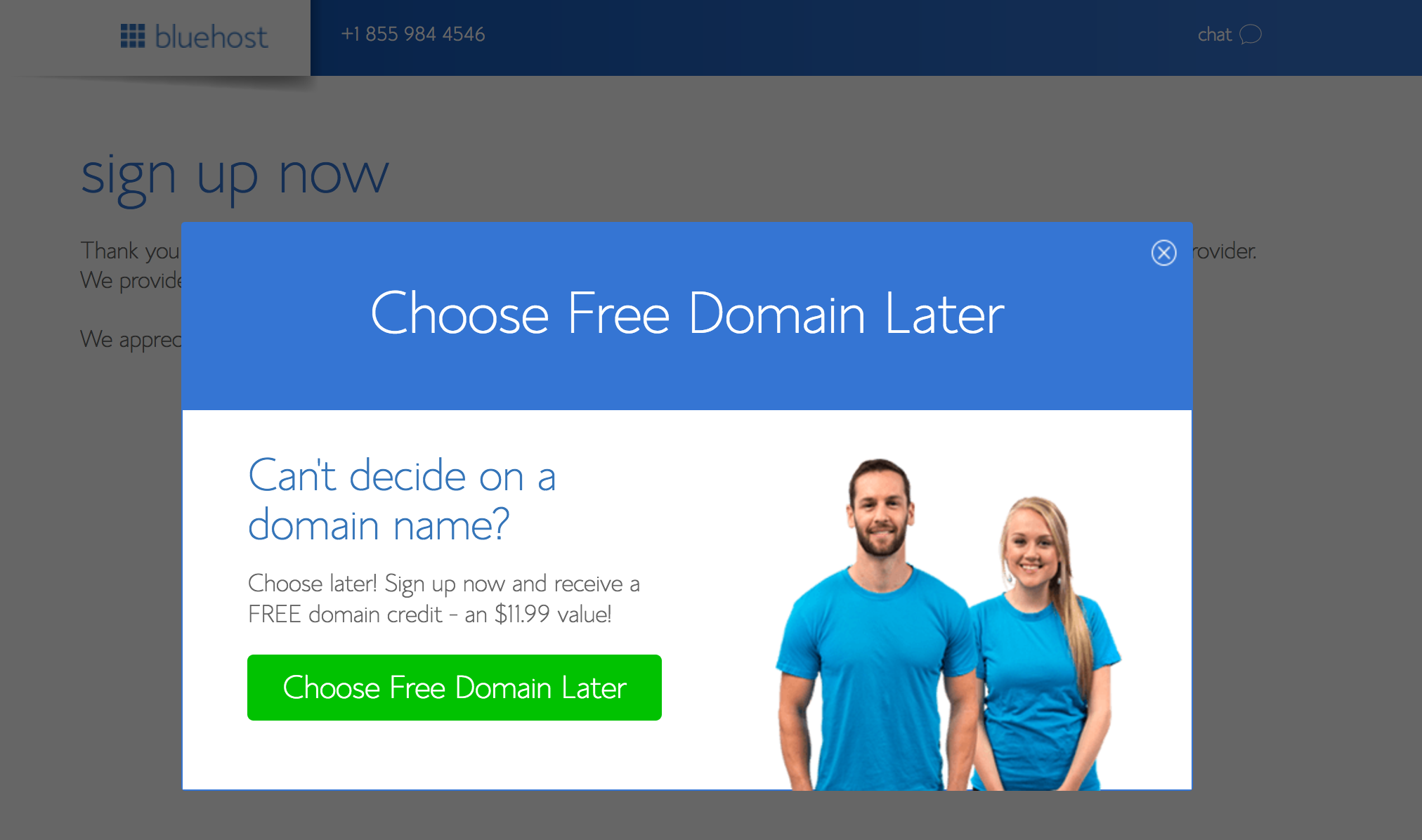 Several hours and frustrated tears later, I was able to fix this but this included taking my site down, a lot of confusion, and several frustrated phone calls with the kind and patient folks at Bluehost. To be fair, they say this works out OK for some people, but why even tempt it? Just enter your domain name and be done with it.
If you choose this option, be aware this will create more work for yourself later, but there is a way to fix it.
They just create a temporary domain for you and once you add the domain you want to use, you request that they switch to that and deleted the temporary domain. Your site will probably go down for a bit as it switches to the temporary domain to the one you want to use.
Luckily, I was able to figure out how to add my desired domain name after this mistake and I made all modifications to that website, not the temporary one, which prevented further complications when switching from the temporary domain a couple of days later.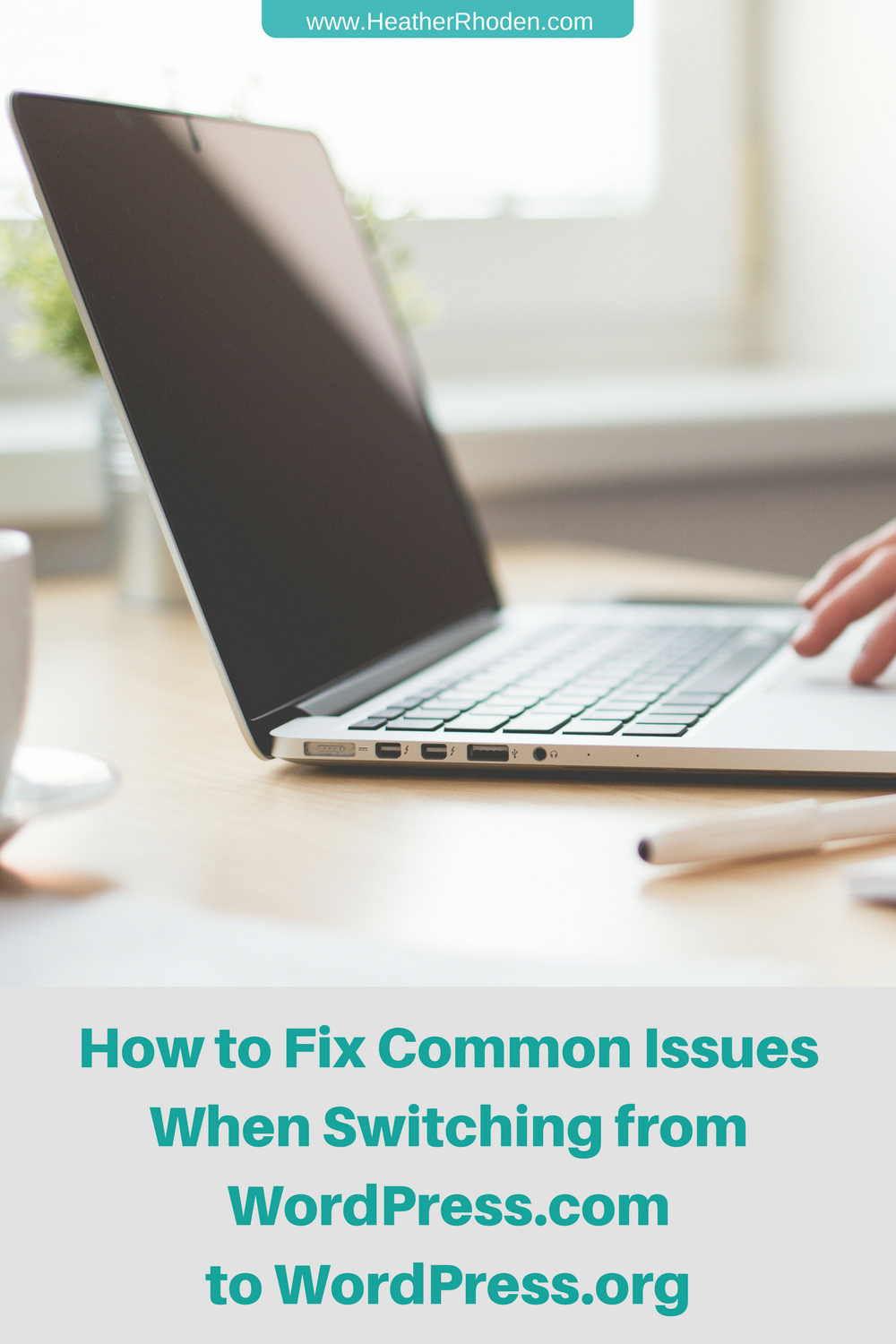 One annoying thing is the temporary username will always be your username on Bluehost AND the username it creates for you on WordPress is not very secure. Neither can ever be changed.
However, a workaround for this is you can change the permissions of the one in WordPress and delete it once you've added a new admin user. I asked Blue Host about this before trying it and this worked for me.
Also, I never went through the one one-click installation the tutorials mention and my cPanel did not look like it did in the tutorial. I didn't use Mojo and I wasn't sure I had it properly installed until I called Bluehost and they confirmed I was good. To be honest, I'm not sure exactly what happened there, but I did manage to get WordPress installed.
Basically, if it can be avoided, don't do what I did and just follow the instructions. It'll be a lot less stressful and you'll save hours of your time.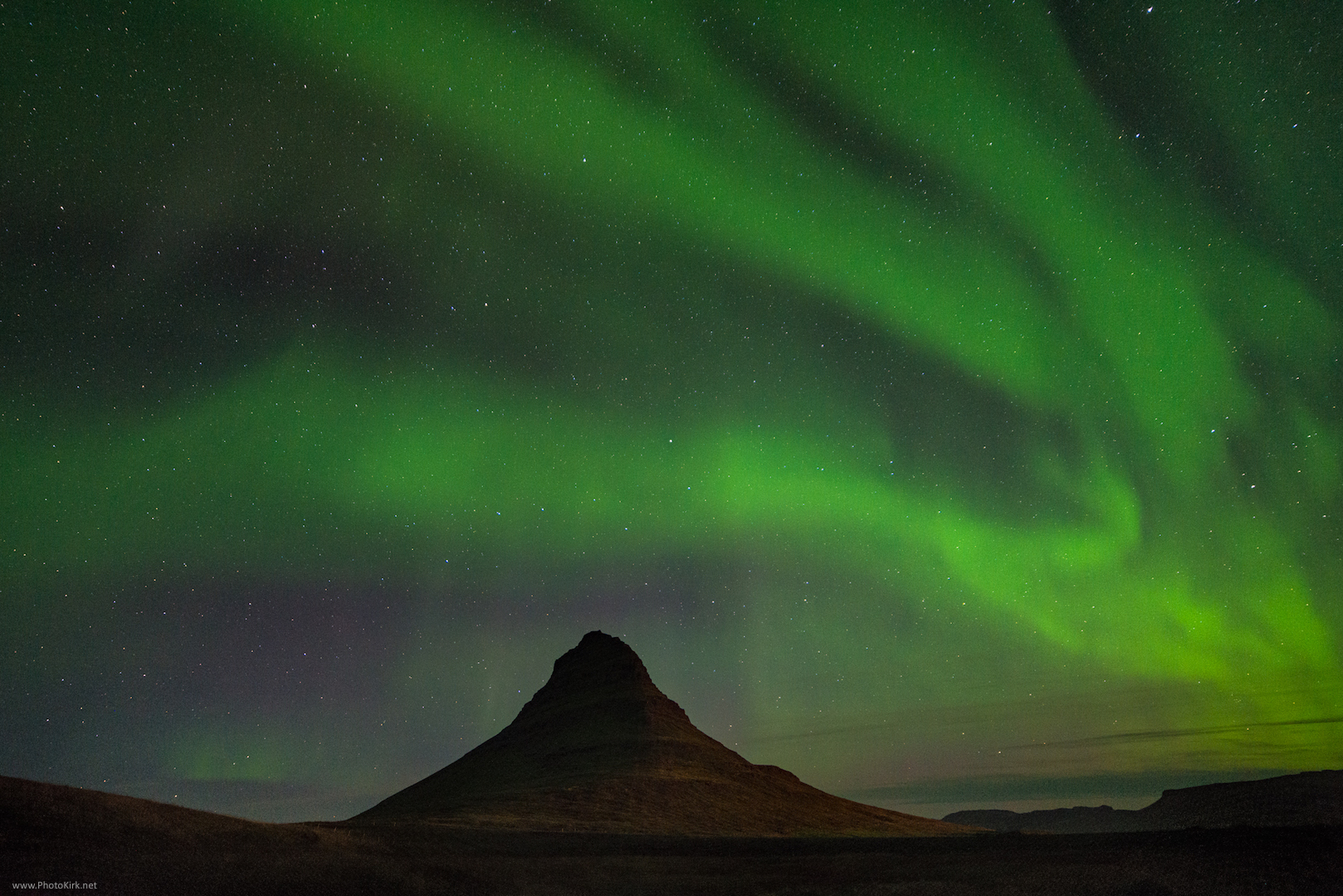 The Exporter Doesn't Grab all your Pictures/Posts/Videos, etc.
One of the first steps you do is export your data from your WordPress.com so you can upload it to your WordPress.org site later.
The easiest way to do this is once you're in the exporter tool, to choose to export "All content." This will have all your posts, pages, comments, custom fields, navigation menus, and custom posts." For me, the most important thing was the posts, pictures, and videos.
The exporting seemed to work great at first and it looked like most of my content made it, but I realized it didn't grab all the pictures or even all the posts. This is actually a common issue – especially if you have a lot of images or video. That's what happened to me.
I had a lot of big pictures from my trip to Iceland with my photographer boyfriend and a few videos. Some of my pictures weren't showing up (like the picture above), a few whole posts were missing, and none of my videos made it.
I'm pretty sure this was due to the size of the files. There are a few ways to fix this, but because I didn't have a lot of posts, instead of selecting to import "All content," I opened up WordPress.com in a separate browser window and looked at what was missing.
Once I had that, I went back to the export tool and instead of selecting "All content," I selected "Posts" and then specified the dates I wanted. (The publishing date of the missing post). This took some time and was a bit annoying, but it worked! I was eventually able to import all of my posts, videos, and images this way.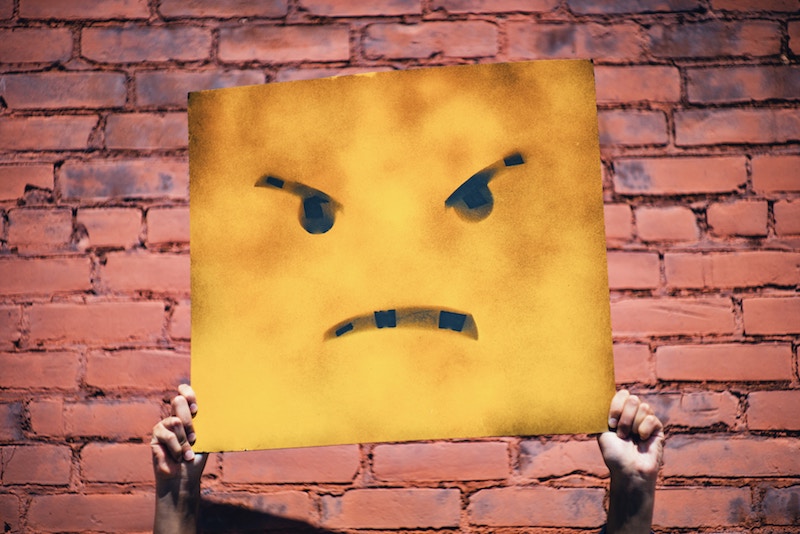 You Can't Upload New Pictures to WordPress
There are multiple reasons this can happen. FancyThemes has a very thorough tutorial for this. The image above is one of those pictures that just refused to be uploaded.
However, before you start messing with an FTP client, TRY RESIZING YOUR IMAGE FIRST.
If you're using a Mac, you can resize while in Preview. If it's absolutely massive, that's probably your issue. Reduce the size to something more manageable. (Make sure you have it scaling the image proportionally, too.)
See if that works. If not, try renaming your image. If that still doesn't work, consider using one of the guides. Here's another one you might find useful:
The Images You imported are pointing back to the wrong URL
Make sure that your images aren't still linking back to your old site. If all your pictures are there but they are linking to the old site URL, you can either change them manually (what I did because most of mine imported with the correct URL), or you can get a plugin to help you. There's a plugin for this.
If your images just aren't in the Media section, then a different plugin might help you.
Did You Find This Helpful?
Phew! That was a long post! Hopefully, you don't have any of these issues, but if you do, I hope this helps!
Know that this move is definitely worth it, so if you run into trouble, keep working on it and drop me a comment if you liked this post or have something to add.