It's Fall! Here in New Jersey, we had a few crisp, Autumn days but now the AC is back on full blast. Regardless, I'm craving pumpkin spice and looking forward to snuggles on the couch with a good book and big, fluffy blanket.
As I start to dream of the leaves changing and scenic road trips on country roads, it's got me thinking about fun things to do this Fall. In fact, I've already been hard at work on my Fall Bucket List. How about you?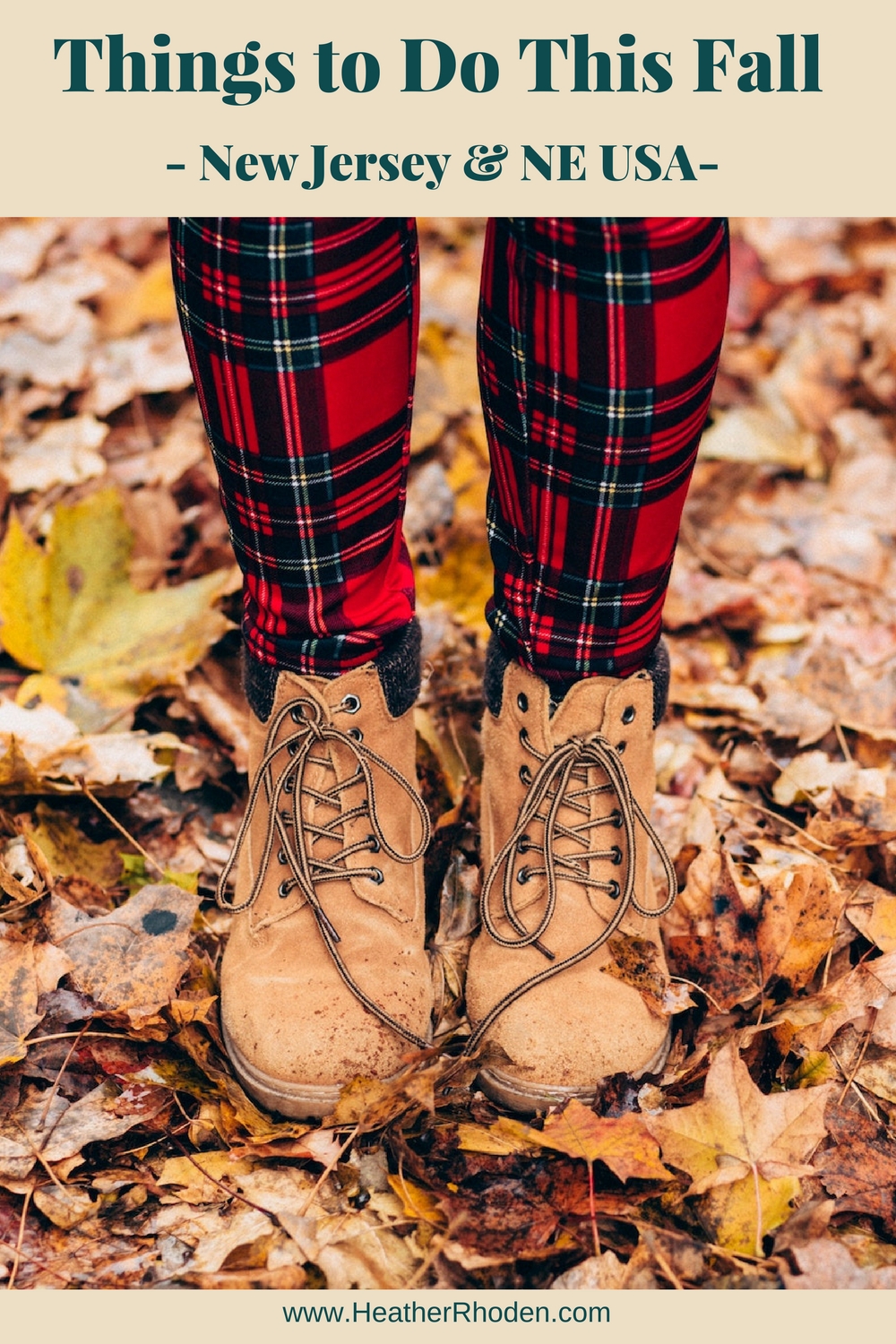 Heather's Fall Bucket List
Try a pumpkin spice original glazed donut at Krispy Kreme  – DONE! They were delicious! Too bad it's only one day a year!
Have our own Oktoberfest in New Jersey by making Jaegerschnitzel with homemade Spaetzle and have it with an ice cold German beer – DONE! (It turned out great, although making the Spaetzle was super messy!)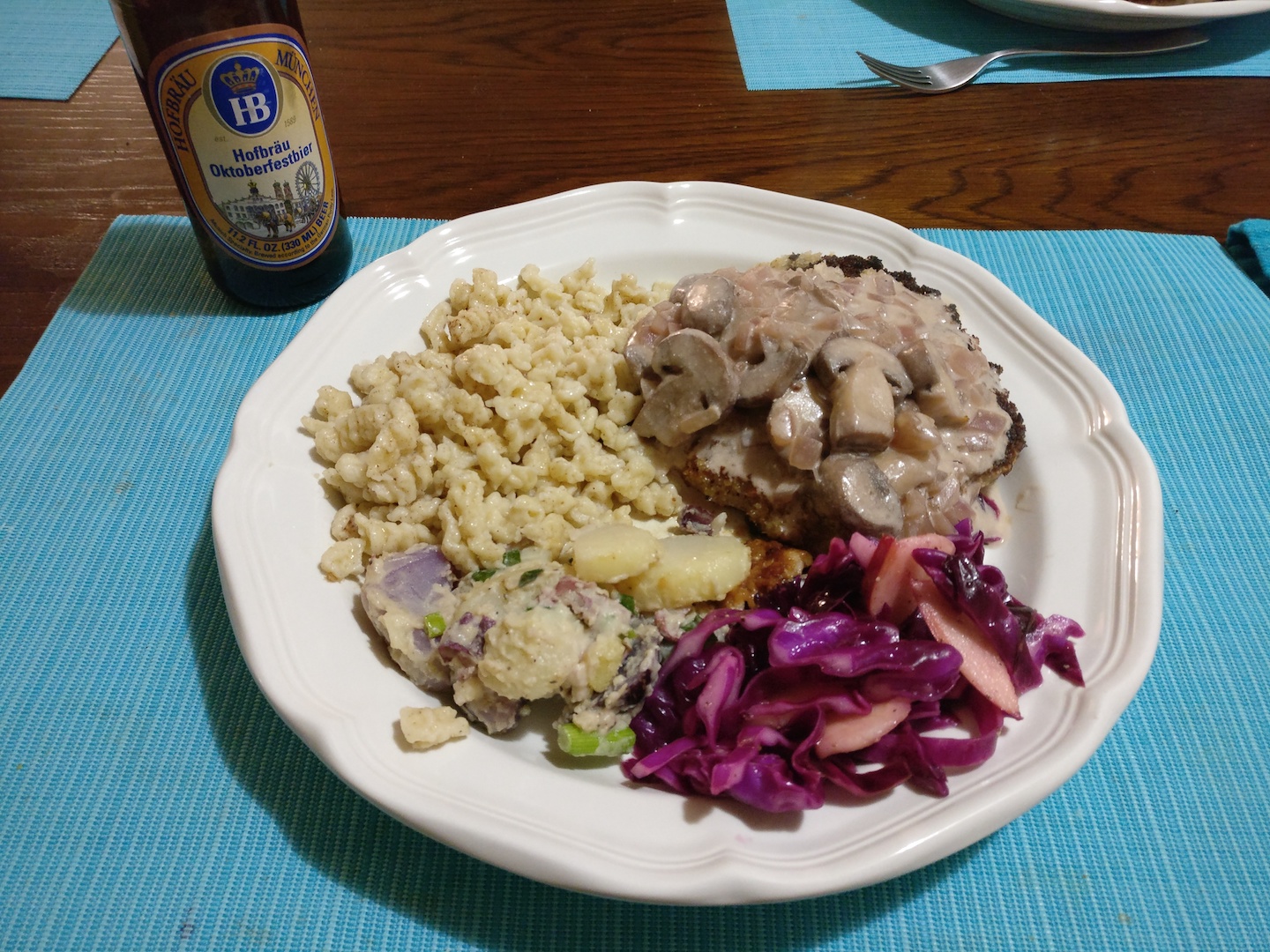 Pumpkin picking
Give Pumpkin Carving another shot (Last time wasn't so great)
A non-haunted corn maze (Or haunted if that's your thing. It's not mine. I don't need the nightmares and assault charges if I come into contact with a creepy clown, you know?)
Roast Marshmallows in the firepit
Get out the fondue pot and indulge in a taste of cheesy heaven
Apple Picking!
Bake an apple pie
Have a few hard ciders with friends – even better if they're locally brewed
Drive up to New Hampshire and do the Kancamagus Highway during the peak
Go to a local farmer's market for fresh produce
Go camping (It'll be a first for me)
Hike Mt Tammany and drive the Old Mine Rd on the way there during peak foliage
Finally visit Lakota Wolf Preserve instead of just stalking them on Facebook – very close to Mt Tammany and Old Mine Rd. Maybe we can do this on the same trip.
NJ Botanical Gardens trails and maybe the house tour
Maybe check out the Franklin Mineral Museum with fluorescent minerals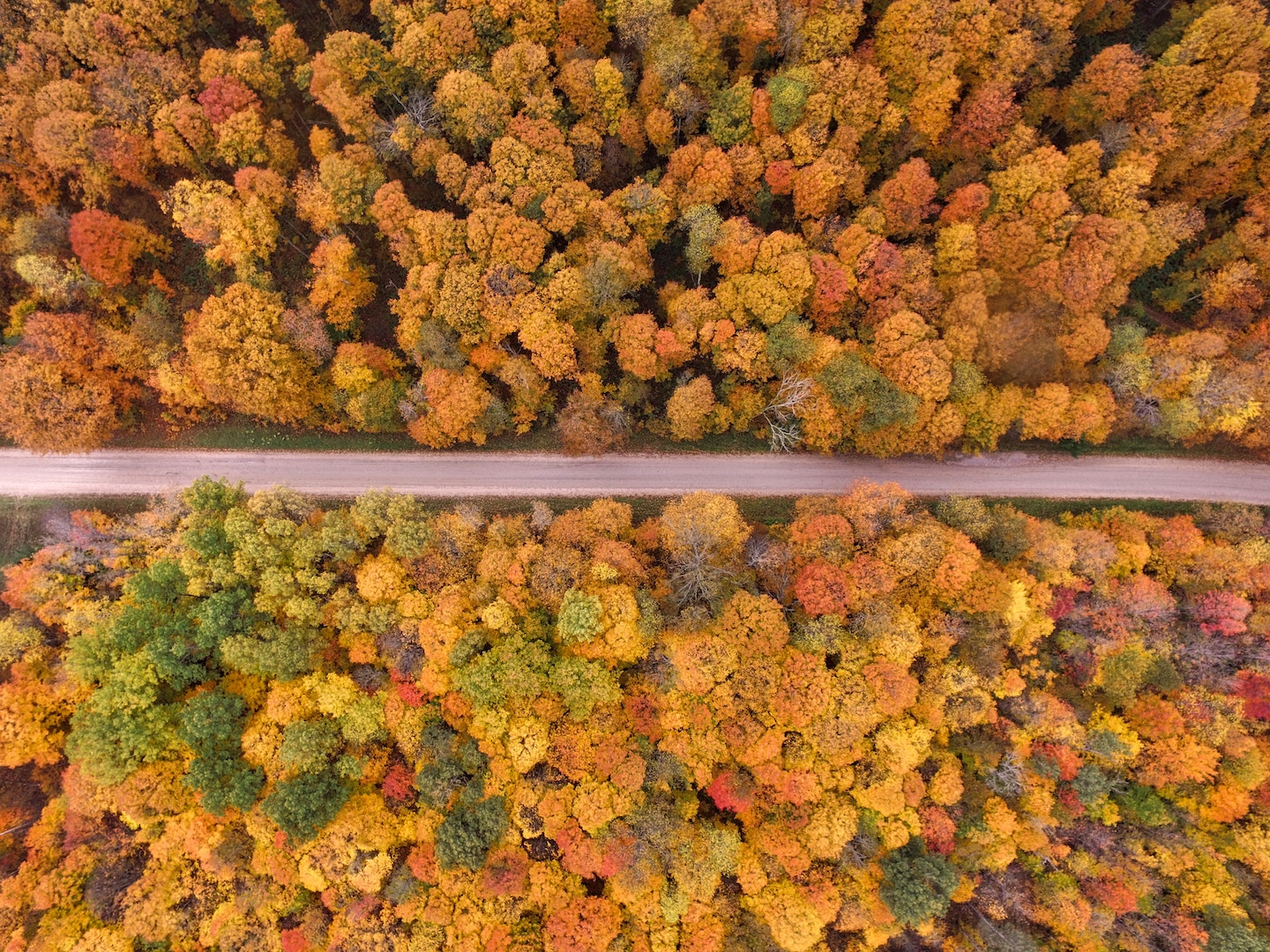 What about you? Are you going to stop long enough to enjoy the Fall with family and friends? If so, check out my blog post on a great way to organize your to-do lists for activities, as well as your business. 
As a former Floridian, having an actual Autumn where the leaves change is something I cherish each year so I do my best to plan it well. Are you doing any of these things? Did I miss any fun activities nearby? Leave me a comment below and tell me. 
Have a fantastic Autumn!