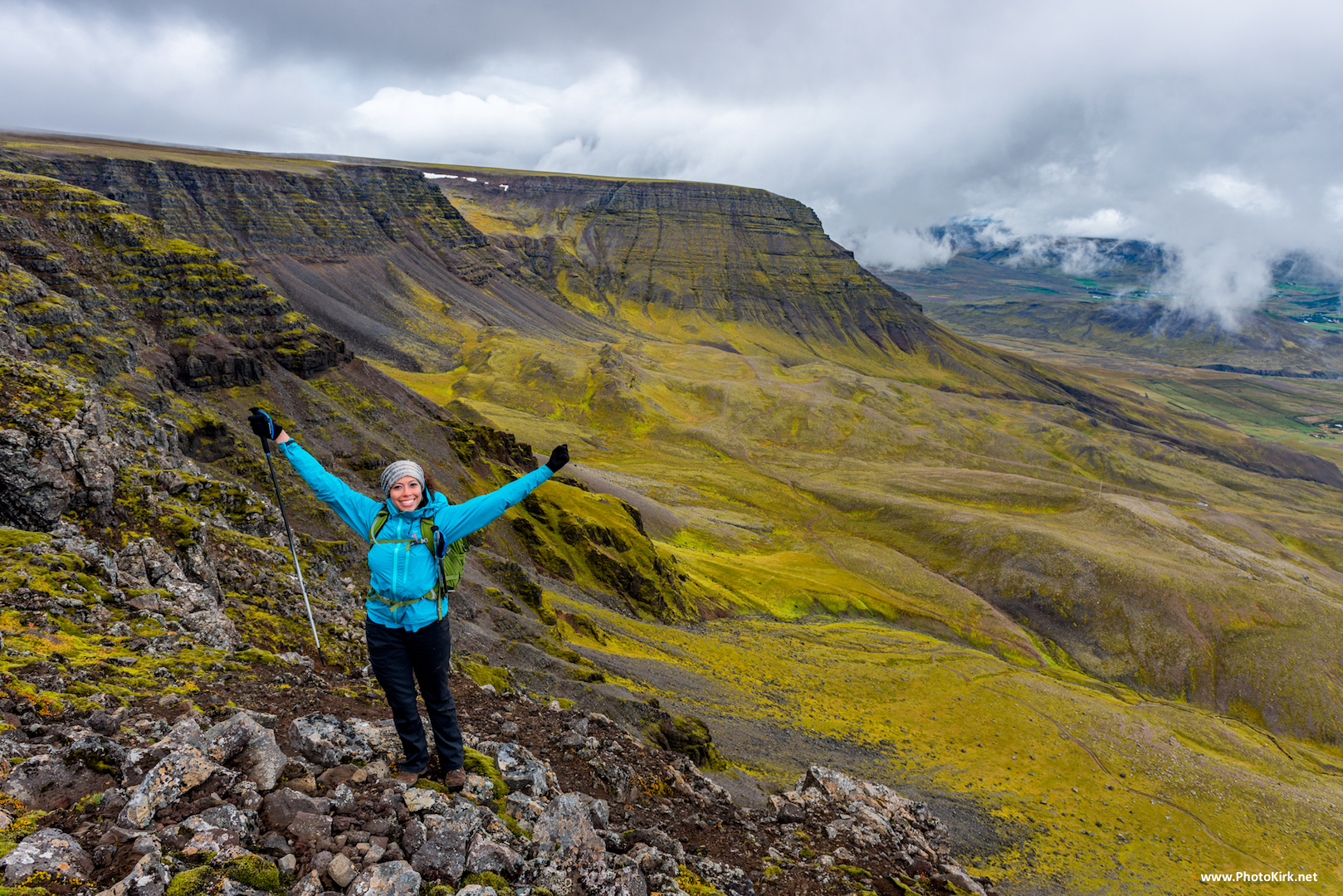 Let Go of All the Mess so You Can Focus on the Rest!
As a business owner, you have a-million-and-one things to do to be successful. If you've been holding it together for this long, I applaud you. That said, you need help. You know it, I know it, everyone knows it.
If you are too busy working in your business, then who is working on your business?
That's where I come in. Say goodbye to overwhelm! Isn't it time you allowed a specialist to take things off your plate that you aren't a rockstar at doing?
It's great to learn everything you can in the beginning so you understand what's happening. However, at some point, you have to decide if you want to scale your business and reach new heights or if you're content to stay put. The choice is yours, but I suggest the former.
Check out a list of my services below. I would absolutely love to help you accelerate your business and start focusing on the things you excel in.
P.S. The picture above is a visual representation of how I hope you feel while working with me and getting your business under control. Also, once you've done that, I hope you decide to take a great vacation. This is in Iceland, highly recommended. 

Packages and Services
Please note that all prices are starting points. No two businesses are exactly alike. Each business has different needs and difficulties. Also note that all services are 100% virtual (excluding the real estate home showings in New Jersy).
Head to my Contact Me page to set up an appointment for a free 30-minute discovery call to determine the services that best fit you and your unique situation.
Virtual Transaction Coordination – Real Estate
Listings
Let me help you manage your listings so you can focus on going out and getting more! From entering information in the MLS to setting up appointments with home stagers and photographers, I can help!  Prices starting at $175 per listing.
Contracts
Keep your contracts organized and on time from offer and acceptance to close. Let me help you keep all parties on task and on time, so you can focus on building your business and delivering quality service in the areas you excel in. Prices starting at $250
Real Estate Home Showings
Calling all busy real estate agents! Are you heading out of town for a vacation when your buyers that fell off the face of the earth suddenly want to see houses? No problem! I will show any homes within the GSMLS and CJMLS to your clients. You can vacation stress-free knowing they are in caring, capable hands and they will be returned to your care as soon as you return.
As there are many variables such as distance covered, amount of homes shown, etc., pricing varies. Showing pricing starts at $75 minimum and a 25% additional rush fee will be charged if less than 48 hours notice is given.
Social Media Management
Marketing strategy and Maintenance of:
– 1 social media platform such as (Facebook, Pinterest, Instagram, LinkedIn, or Twitter) starting at $225 a month
– Up to 3 social media platforms such as (Facebook, Pinterest, Instagram, LinkedIn, or Twitter) starting at $350 a month
– Up to 5 social media platforms such as (Facebook, Pinterest, Instagram, LinkedIn, or Twitter) starting at $500 a month
Social Media platform setup
Starting at $200 for 1st platform and an additional $50 per additional platform (Facebook, Pinterest, Instagram, LinkedIn, or Twitter)
Additional Services include:
– Copywriting /Freelance Writing – check out my blog or Contently portfolio for writing samples. 
– Sales Funnel Strategy and Setup
– Facebook Ad Campaign Management and Analytics
Please schedule a free 30-minute discovery call so I can learn more about your business and provide you with an accurate proposal.
So what do you say? Would you like to work with me?
I'd love to help you gain the confidence and clarity you need to accelerate your business.
Head over to my Contact Me page to schedule a free, low-pressure 30-minute discovery call!
Let's get started!